Q at the Empress - A Must-Visit Culinary Experience in Victoria
Savour authentic Pacific Northwest cuisine and sip on top vintages in the most storied room in Victoria.
A cheeky nod to Queen and country with a modern twist on Royalty, Q at the Empress restaurant retains the iconic architectural integrity of its 1908 roots, boasting a cherry wood ceiling and spectacularly detailed mouldings blended with contemporary and modern design.
LOCATION
721 Government St
Victoria, BC V8W 1W5
HOURS
Breakfast open daily 6:30 - 11:00am
Dinner open daily 5:30 - 9:00pm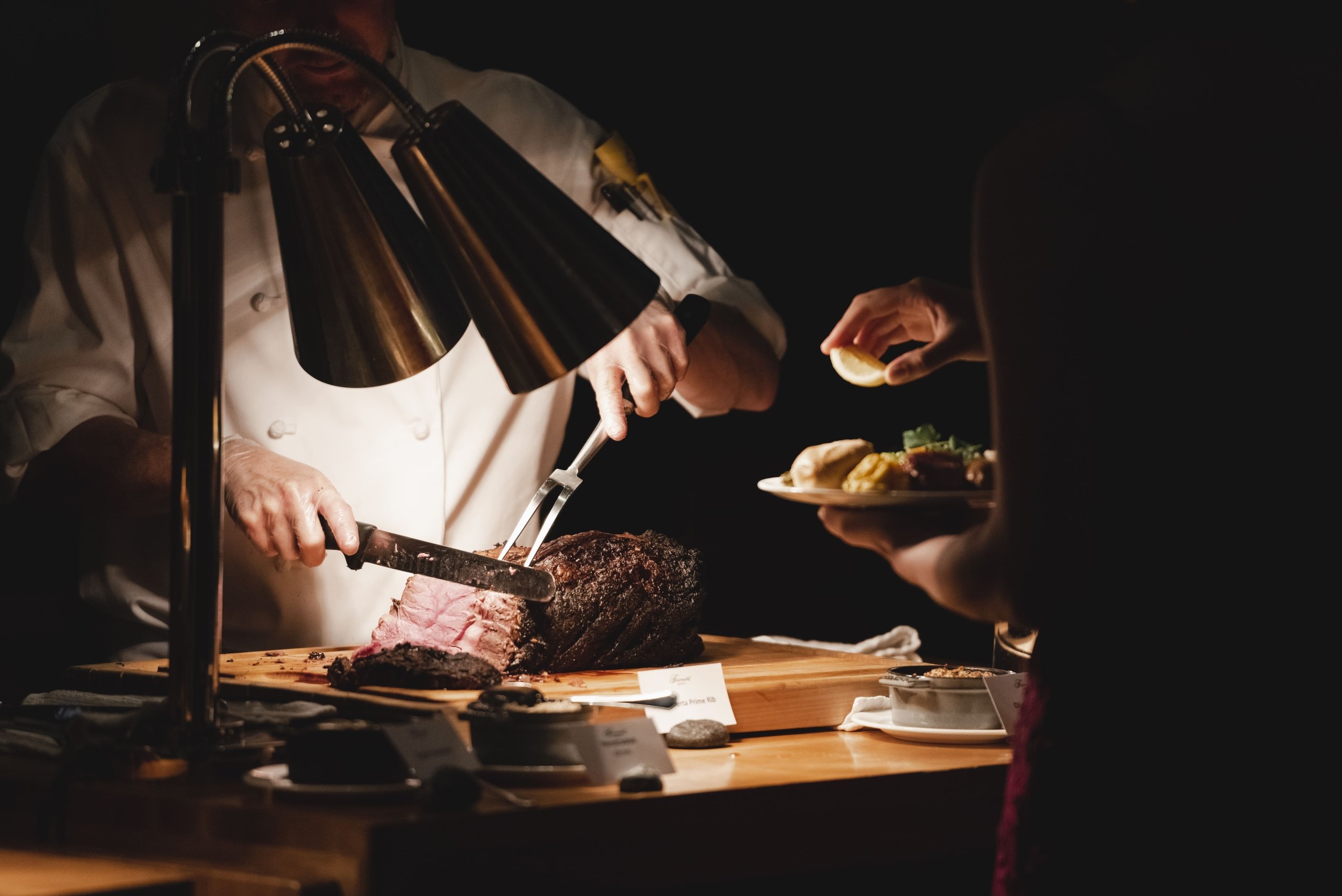 At Q at the Empress, Executive Chef Morgan Wilson offers his distinct culinary perspective through an experience that celebrates the freshest regional ingredients and partnerships with local farmers and artisans. Our wine program features an excellent selection of prime vintages from British Columbia and from around the globe, guiding you to your favourites or helping you discover new varietals.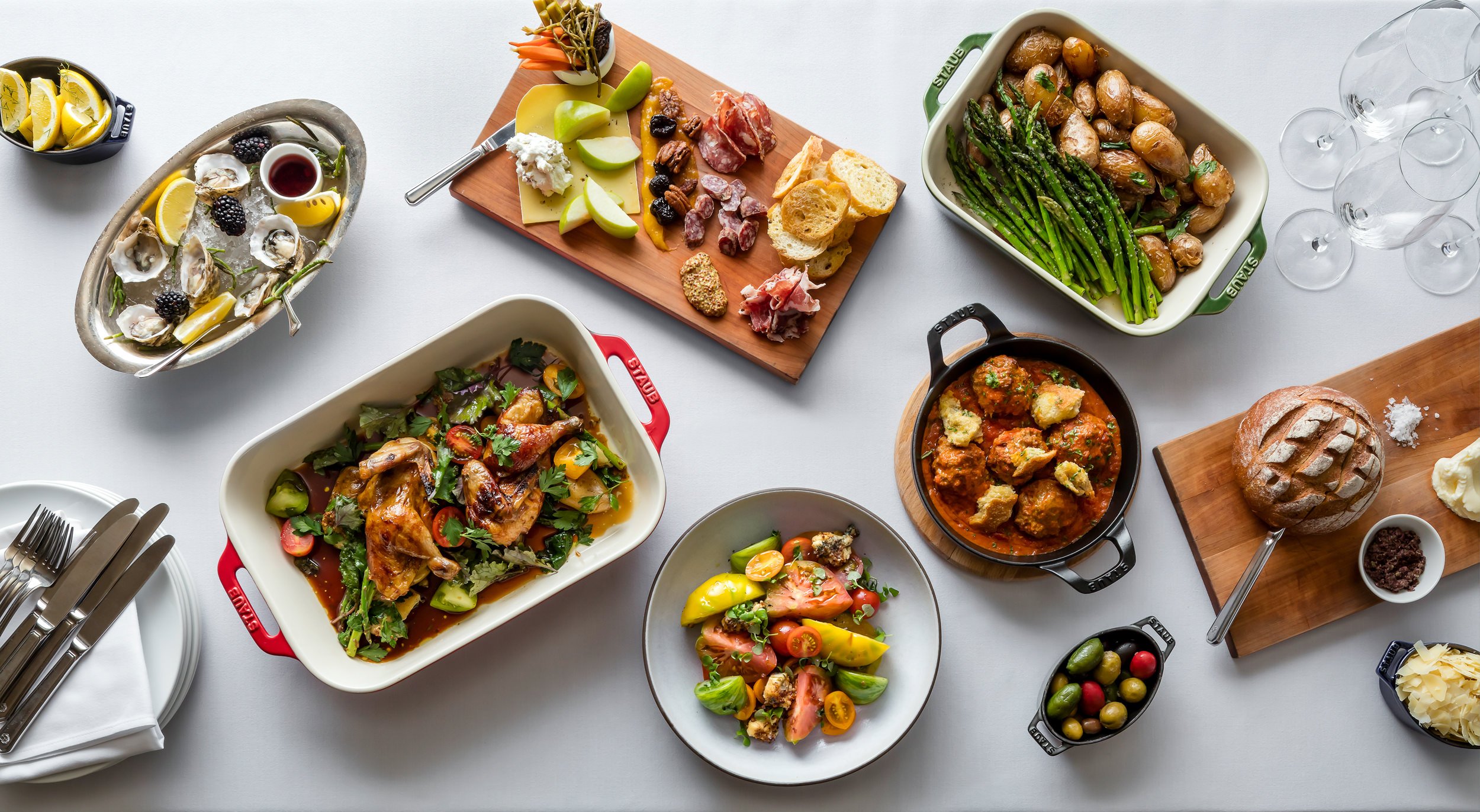 Open for breakfast and dinner, Q at the Empress's carefully curated menu delivers an array of experiences to suit your individual mood and preferences.
Exclusive Offers and Updates from Fairmont Empress