Film & Photoshoots
Let Vancouver Island's most iconic hotel be the stage for your next production. From venues deeply rooted in history with state of the art facilities to stunning views of BC's capital city and inner harbour, our hotel provides the picture perfect location to capture film and photography both indoors and outdoors. Discover our premier filming location with endless possibilities alongside a dedicated team.
For more information please contact Kimberley Terceira, our Director of Catering & Conference Services.
Email: [email protected]
Phone: 250 389 2732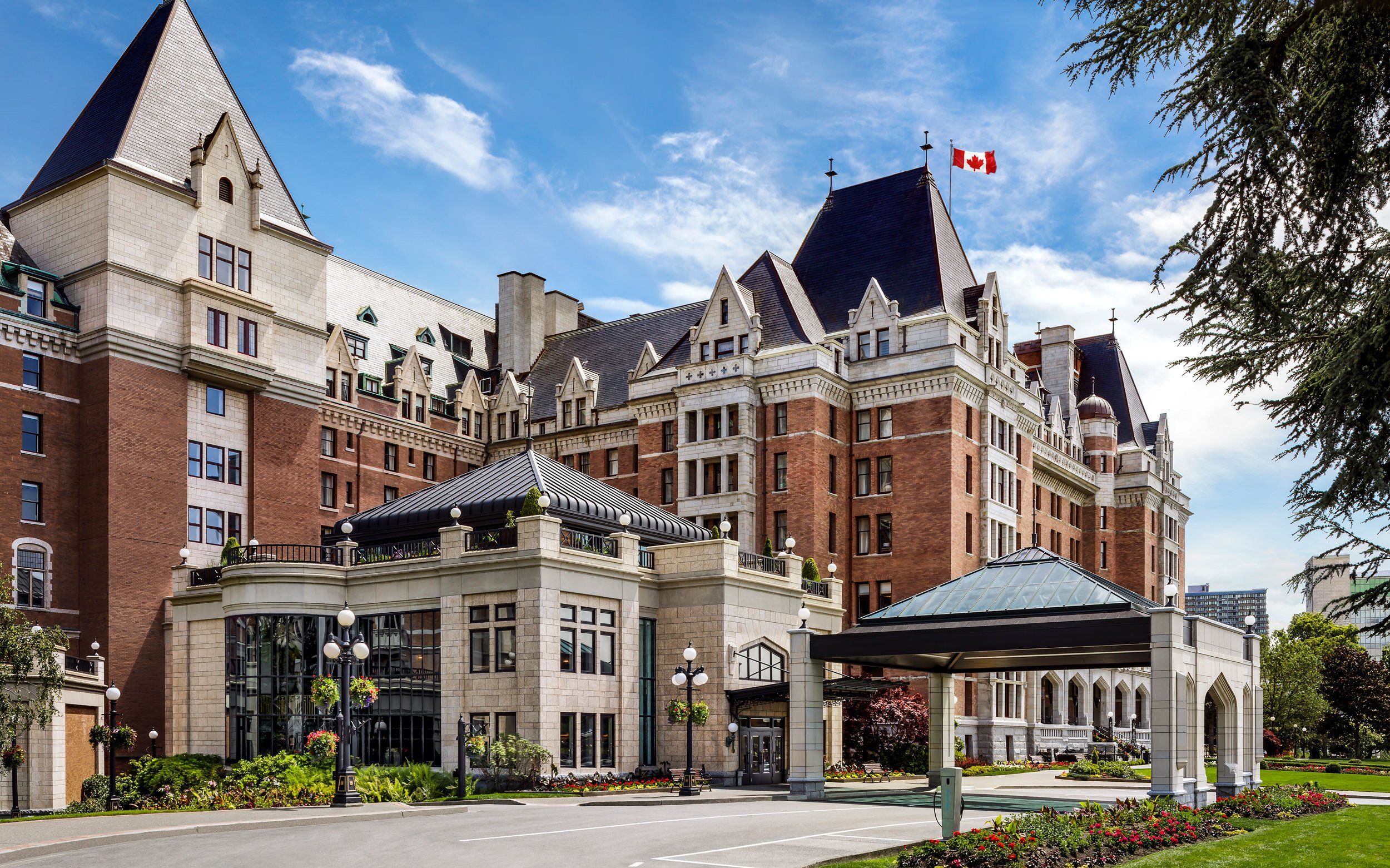 Over 18,000 square feet of event space
75,000 square feet of outdoor space
464 guestrooms and suites
Centrally located
Outdoor parking options for large vehicles
Electrical capabilities to meet any demand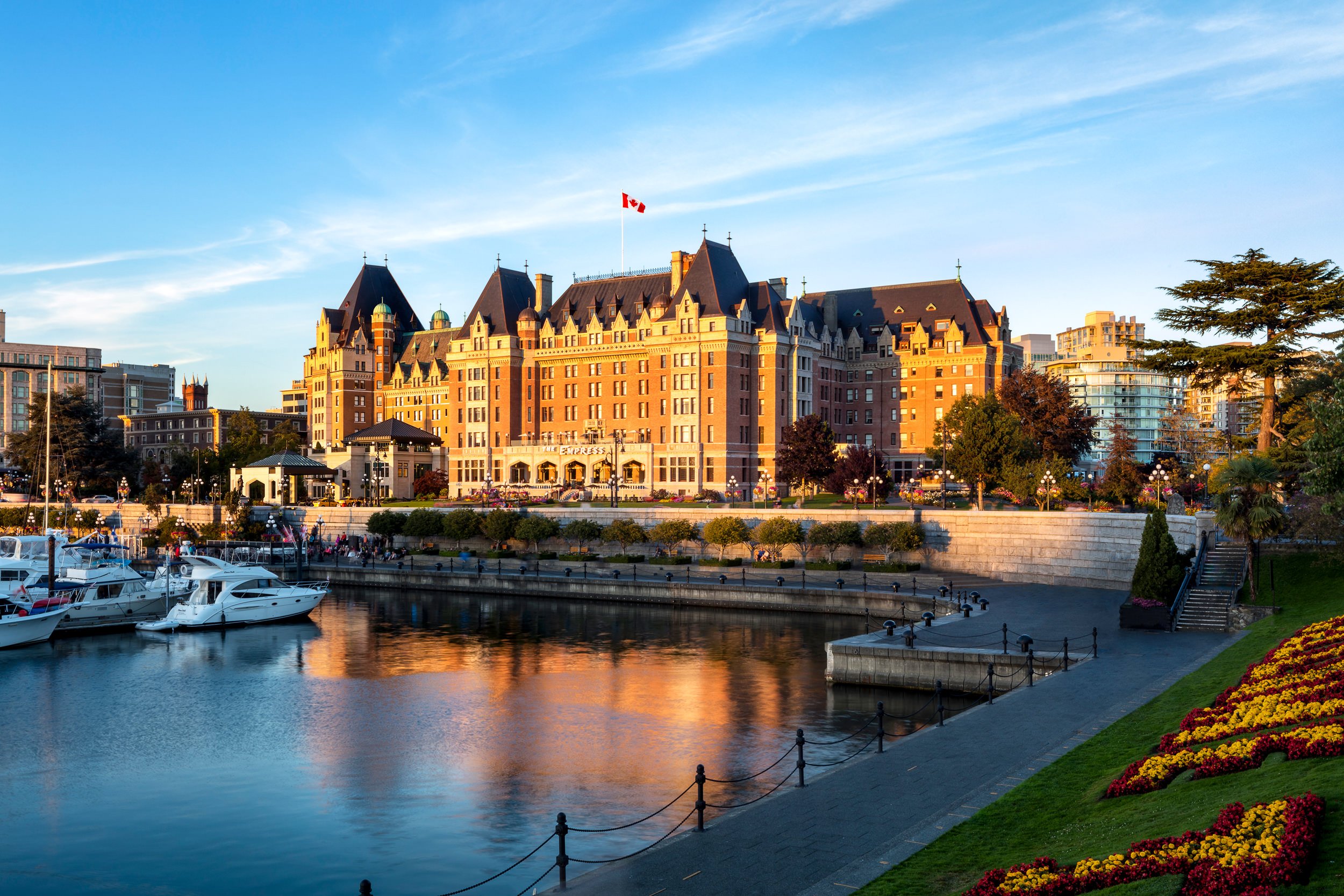 Discounted room rates starting from $199*
Complimentary WIFI (up to 20 connections)
20% discount on power requirements
Discounted on-site parking
Complimentary production office for duration
Dedicated hotel liaison
Complimentary use of hotel owned equipment
*Rates based on double occupancy in a Fairmont Room, taxes not included. Booking must be confirmed minimum of one week prior to shoot to qualify for offer. Additional labour fees may apply. Terms & conditions are subject to change.
Exclusive Offers and Updates from Fairmont Empress