FILMING & Photoshoot POLICY
Fairmont hotels are exceptional, memorable places where occasions are celebrated, where history has been made and where history continues to be made. Canada's Castle on the Coast has become a sought after destination for commercial photography and videography.  Our first priority is the experience of our valued guests and no personal or commercial photography or video is permitted without written consent from hotel management (including engagement shoots, advertising shoots, model/fashion shoots/ filming and etc.)
Due to high volume of requests, not all photoshoots can be accommodated. All photography and videography requests will be reviewed and approved based on occupancy, availability and content; several factors include the project type, location, date and times, and special requests.  Kindly note that unauthorized photographers/videographers who are not guests of the hotel will be asked to leave the hotel property immediately.
For more information on film or photoshoot requests please contact Teresa Marshall, Director of Marketing
Email: [email protected]
LARGE SCALE Filmshoots
Let Vancouver Island's most iconic hotel be the stage for your next production. From venues deeply rooted in history with state of the art facilities to stunning views of BC's capital city and inner harbour, our hotel provides the picture perfect location to capture film and photography both indoors and outdoors. Discover our premier filming location with endless possibilities alongside a dedicated team.
For more information on large scale video production please contact Cynthia Tremblay-Lorrain, Director of Events Sales & Services
Email: [email protected]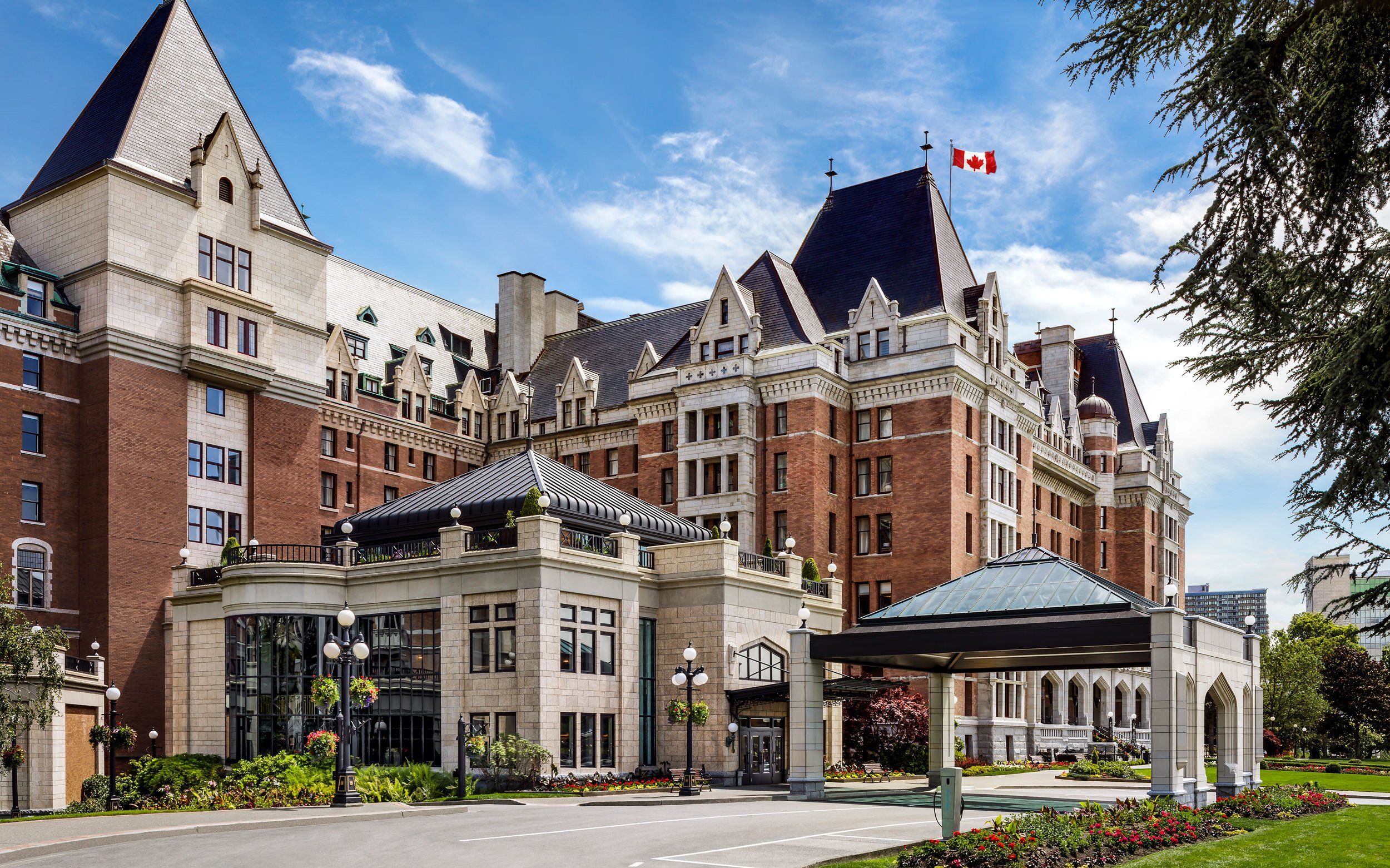 Over 18,000 square feet of event space
75,000 square feet of outdoor space
431 guestrooms and suites
Centrally located
Outdoor parking options for large vehicles
Electrical capabilities to meet any demand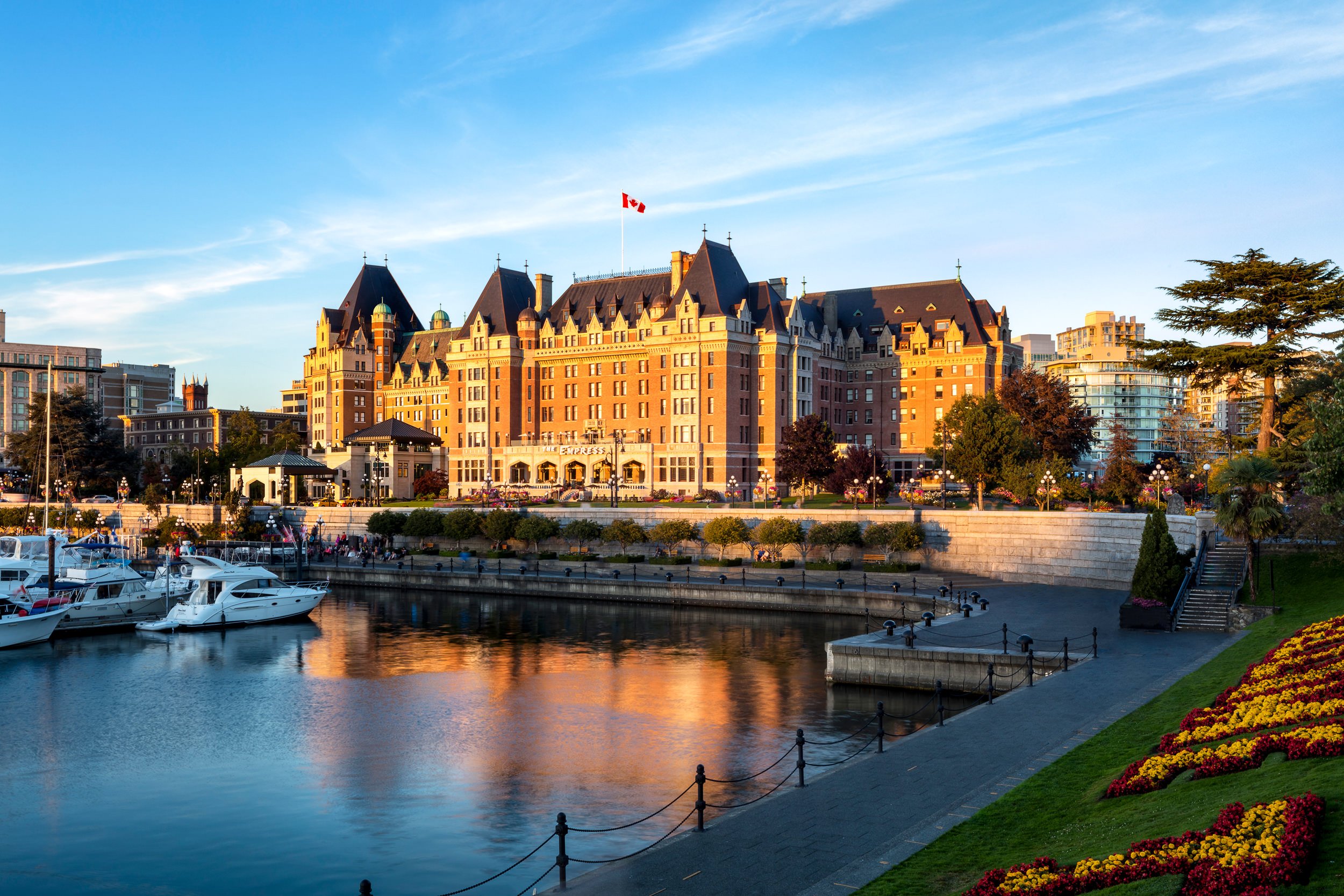 Discounted room rates starting from $199*
Complimentary WIFI (up to 20 connections)
20% discount on power requirements
Discounted on-site parking
Complimentary production office for duration
Dedicated hotel liaison
Complimentary use of hotel owned equipment
*Rates based on double occupancy in a Fairmont Room, taxes not included. Booking must be confirmed minimum of one week prior to shoot to qualify for offer. Additional labour fees may apply. Terms & conditions are subject to change.
Exclusive Offers and Updates from Fairmont Empress