Q Bar - The Best Martini on the Coast
Q Bar at Fairmont Empress was named one of Canada's 50 Best Bars by Canada's 100 Best. Home to inspired cocktails, artisan beers, locally crafted Empress 1908 Gin and the best BC Martini on the coast, Q Bar is the only bar on Vancouver Island to make the 2020 list.
LOCATION
721 Government St
Victoria, BC V8W 1W5
HOURS
Open Daily: 11:30am – 11:00om – Lunch and Dinner Available
Live music daily: 6:00pm – 10:00pm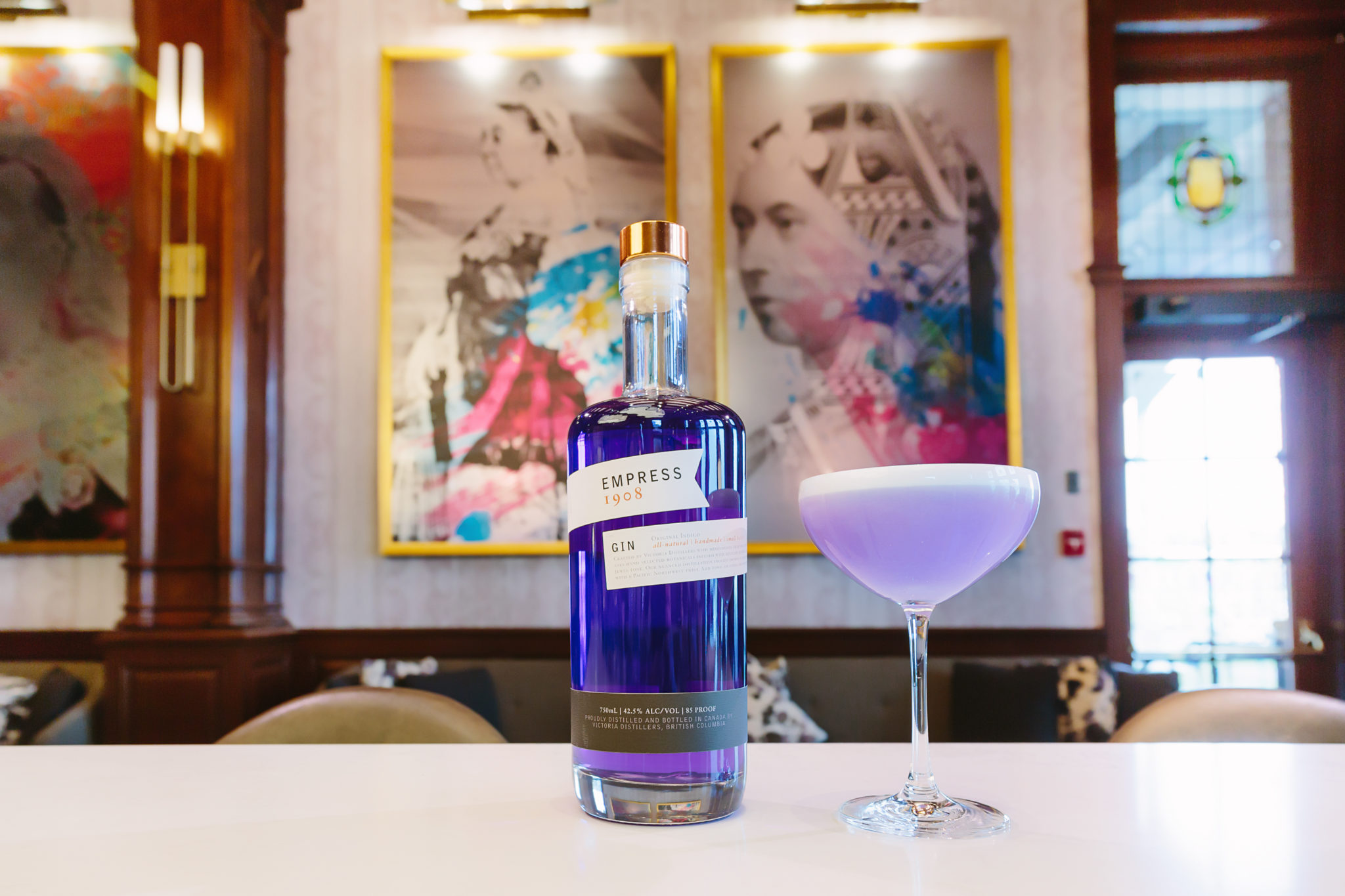 A new season calls for a new cocktail menu and the Bar Manager at Fairmont Empress, Julian Dobko is busy crafting a special menu inspired by the beautiful blooming flowers around Vancouver Island's Capital City. Fruit and floral notes are predominant in this aromatic springtime cocktail menu – think flowers and local herbs – and the result is spring cocktails that capture the spirit of our beautiful destination.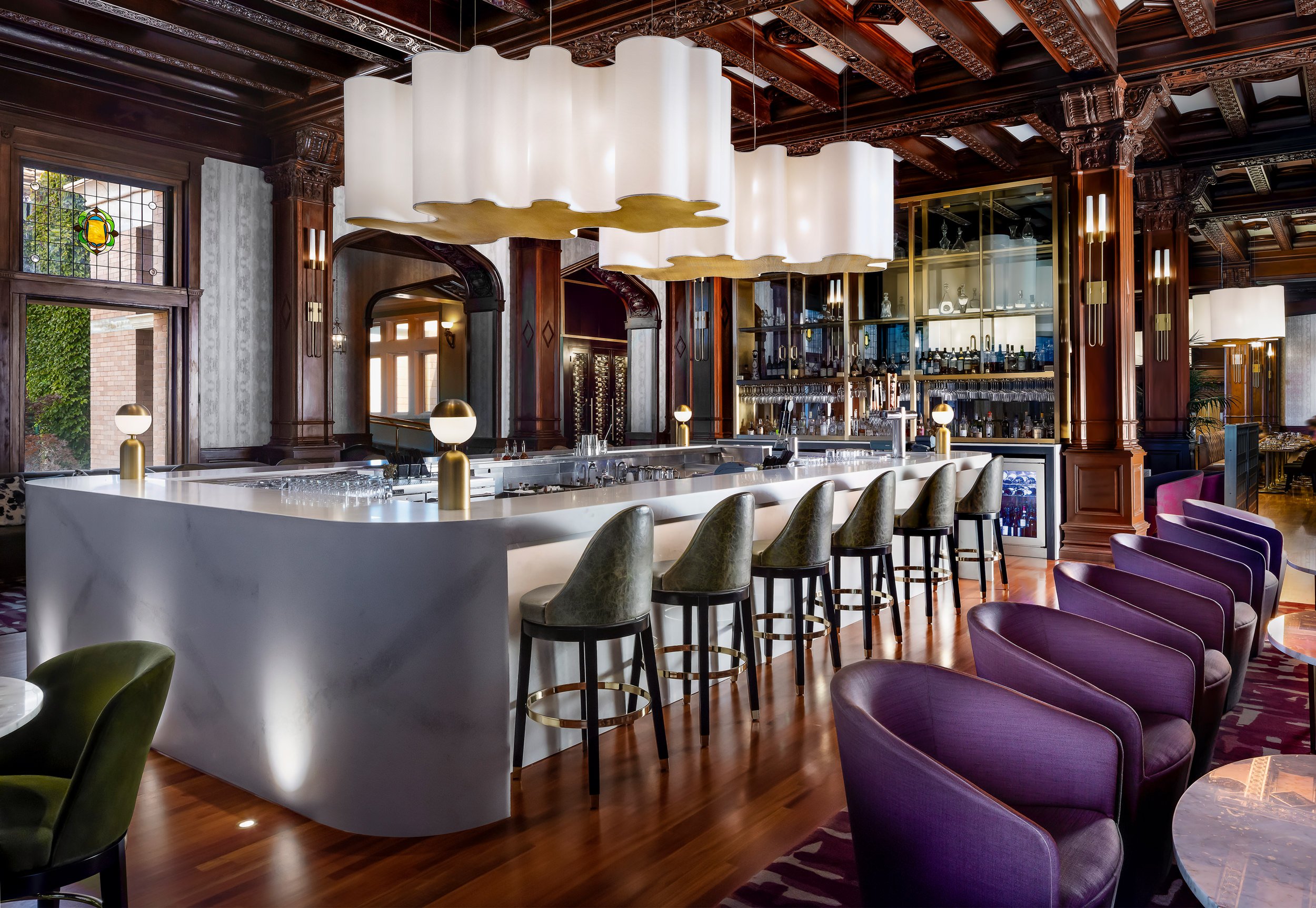 Q Bar is thrilled to welcome back live music every Sunday – Thursday from 6pm – 10pm and Friday and Saturday from 5pm to 9pm. See the schedule here.
A DJ will be in house Friday and Saturday nights from 9pm to midnight.
Exclusive Offers and Updates from Fairmont Empress