Our Story
Where Modern Meets Iconic
The Empress story began in the early 1900s when Canadian Pacific Railway had this big dream to build chateau-style hotels across Canada to accommodate their affluent steam and rail clients. Not just any hotels though; they needed to be in iconic locations and in communities that showcased Canada's breathtaking and diverse landscapes. Celebrated architect Francis Rattenbury was hired to make this dream a reality in Victoria. Construction began in 1904 and four years later, The Empress Hotel opened on January 20, 1908. The Empress was named after Queen Victoria, who during the last decade of her reign, was also the Empress of India. The city of Victoria literally grew up around the stunning Empress hotel, which has been at the social and business centre of this city since it opened. Weddings, anniversaries, conventions, galas and special events: If it is important, significant or needs to be memorable, it likely takes place in this building.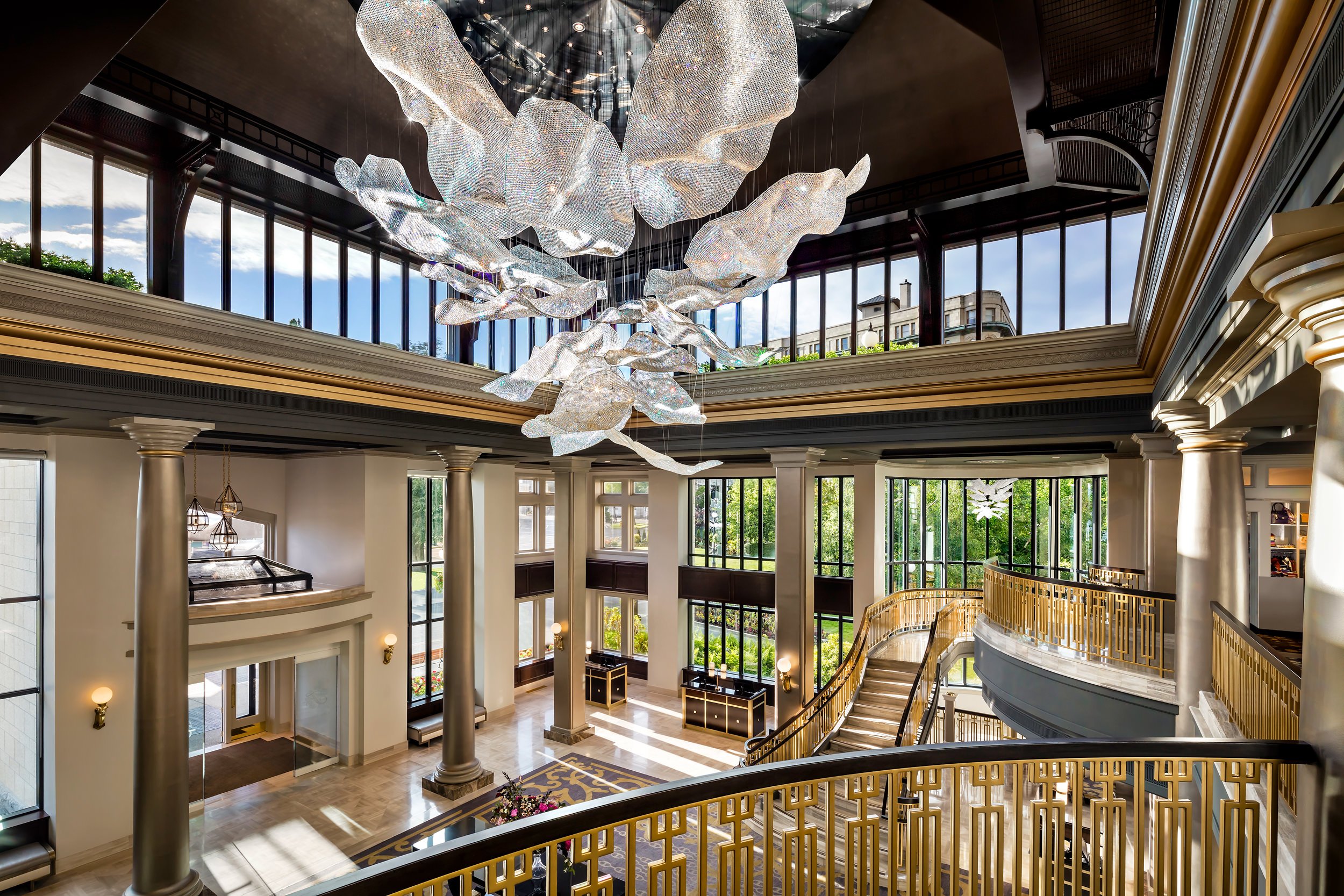 Over the decades, there have been three major renovations. In the 1960s, Operation Teacup was a $4 Million renovation that saved this Grande Dame from being demolished. The $45 Million Royal Restoration in the 1980s uncovered the magnificent stain-glass ceiling of the Palm Court. The most recent restoration, Return of the Queen, is a $64 Million facelift that was completed in June 2017 and touched every part of the hotel. It is the hotel that you see today – a thoughtful restoration that earned us Forbes Four-Star Hotel Award, proudly put us on the list of the 21 Most Iconic Hotels in the World and in 2020, made Fairmont Empress the Best Historic Hotel in the Americas.
The Empress Hotel was designated a National Historic Site of Canada in 1981 and became a Fairmont Hotel in 1999. The hotel sits on what was formerly known as James Bay – a watery, muddy beginning. Are we a floating hotel? Definitely not! However, for over 113 years, locals have been speculating and spinning tales about how the Empress is sinking. She is not sinking – it is simply a tall tale that locals have passed down through the generations; a story that is told and retold, illustrating how connected people are to the Empress and part of the hotel's historic lore.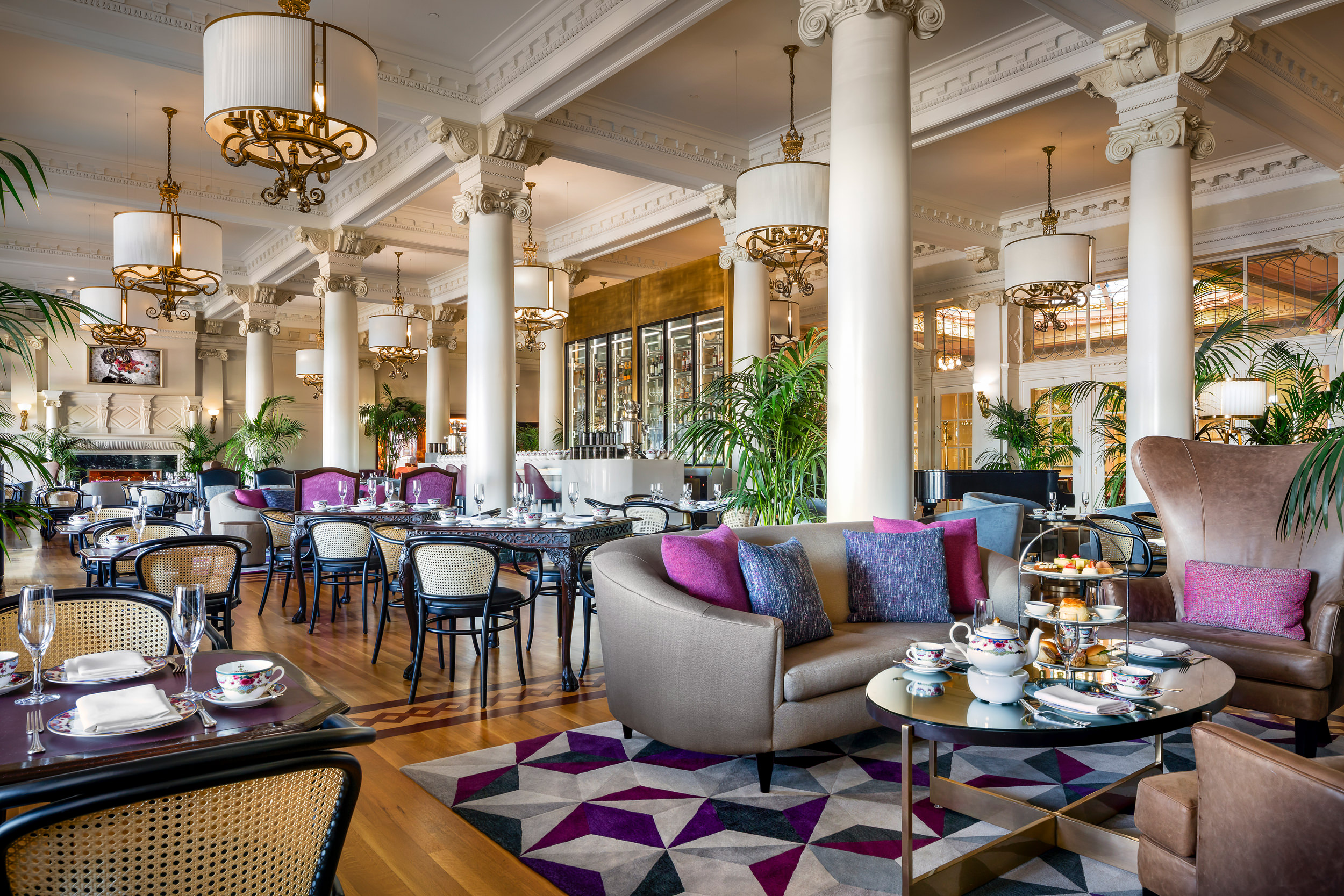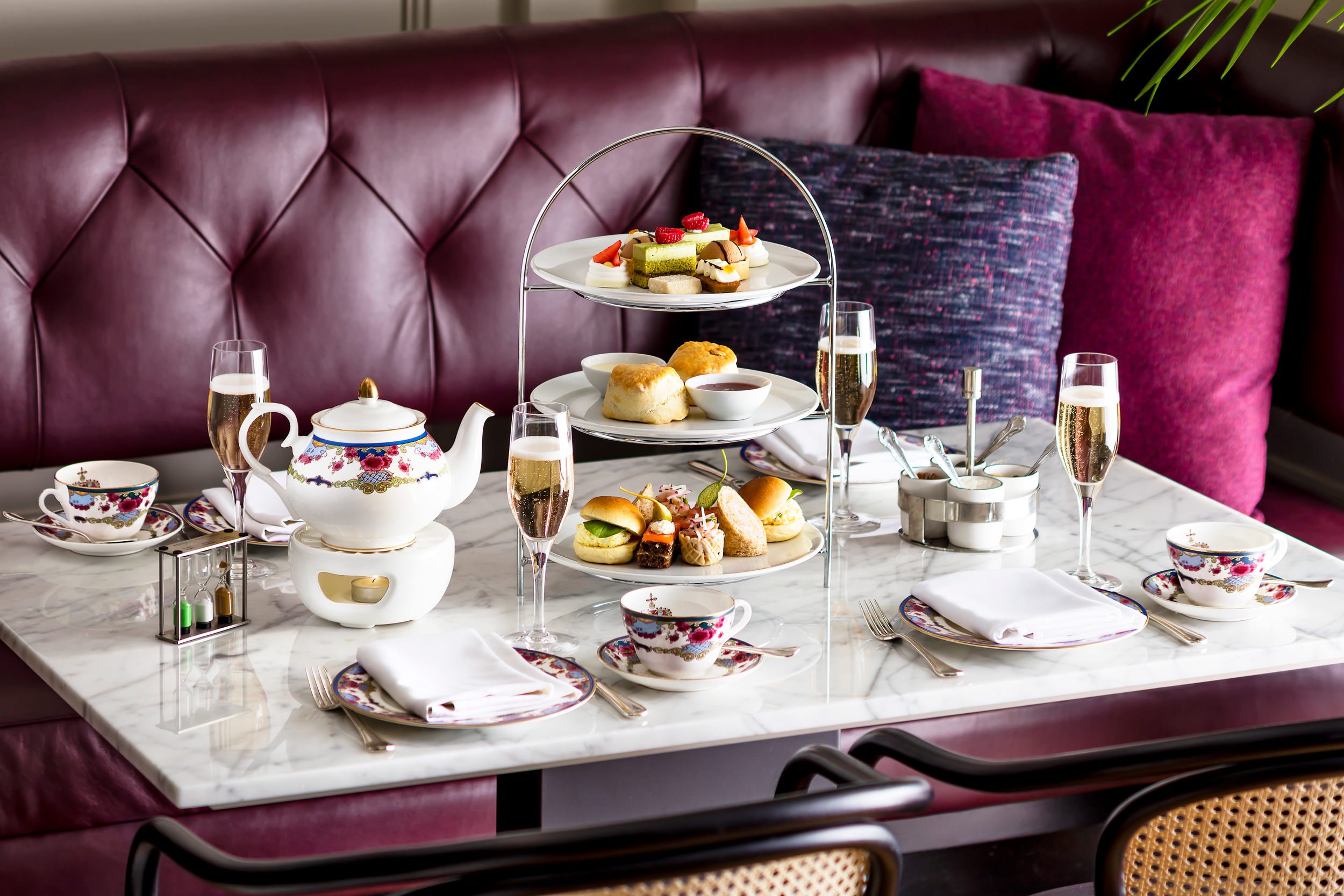 What is the number one thing that most people associate with the Empress? Yes, afternoon tea! Since 1908, the hotel has served England's most beloved ritual to famed royalty, celebrities and guests from all over the world, pouring half a million cups of tea each year; more than most hotels and many tea rooms in London, England! Condé Nast named the Empress one of the 10 Best Tea Experiences in the World. Tea is served on elegant Royal China reproduced from original china gifted to the hotel by King George VI in 1939.
Speaking of royalty, British Royalty's love affair with the Empress has been enduring. In 1919, Edward Prince of Wales waltzed into the wee hours in the iconic Crystal Ballroom. It was an event so important to Victorians, obituaries of elderly ladies (published some 50 years later) would appear under headlines such as, Mrs. Thornley-Hall Dies. Prince of Wales Singled Her Out. Queen Elizabeth II has visited Victoria every decade of her reign. Princess Margaret, Queen Mother, Will and Kate and numerous other royals have also graced our Edwardian hallways.
From John Wayne slinging cocktails for strangers in the hotel bar and Shirley Temple escaping to the Empress from California amidst threats of kidnapping, celebrities love this hotel. Hollywood legends like Ginger Rodgers, Douglas Fairbanks, Katharine Hepburn, John Travolta, Rod Stewart and Barbara Streisand – to name just a very few. Bob Hope always asked for suite 330 because the carpet outside his door made the perfect putting green and Bing Crosby felt so at home, he was often seen without his toupee!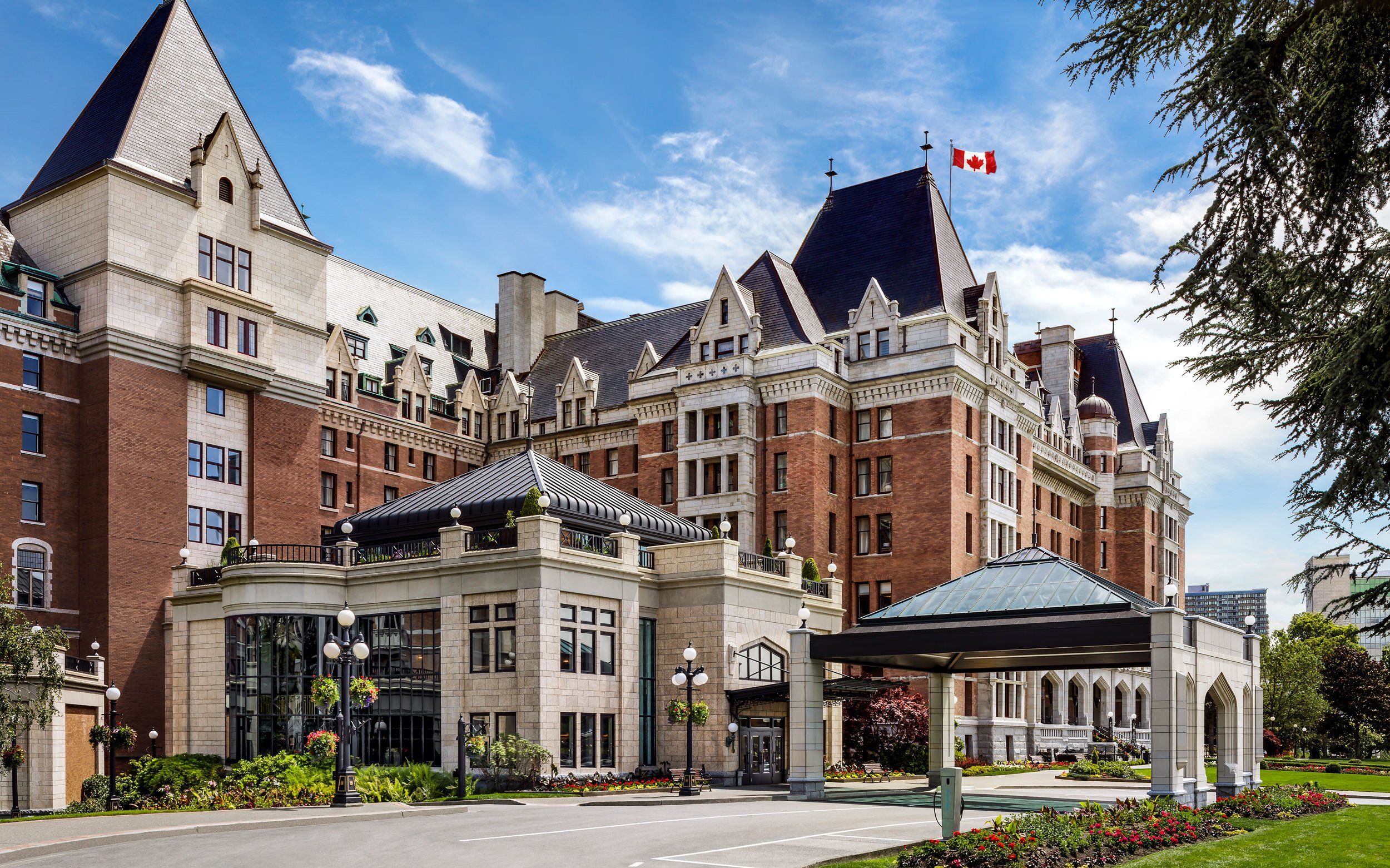 Of course, important business happens here too. With Parliament across the street, politicians and world leaders stay with us. When Winston Churchill stayed at the hotel during prohibition, he would order his favourite tipple (gin) in an Empress teapot so he could enjoy it with his meal undetected. In fact our very own beloved Canine Ambassador, Winston, was named after this famous politician – thanks to their similar features of drooping jowls.
Over thirteen decades, including through the Great Depression, the Empress has seen hard times. In the1960s, tearing down the Empress and building a modern hotel was seriously considered. Luckily, the hotel owners decided to invest $4 Million in a major renovation (Operation Teacup) and the future of the Empress was secured. At that time, the local newspaper wrote something that has become a prolific war cry for this hotel:
"Without this splendid relic of the Edwardian era, literally tens of thousands of tourists will never return. THIS is the Mecca, THIS is the heart and soul of the city."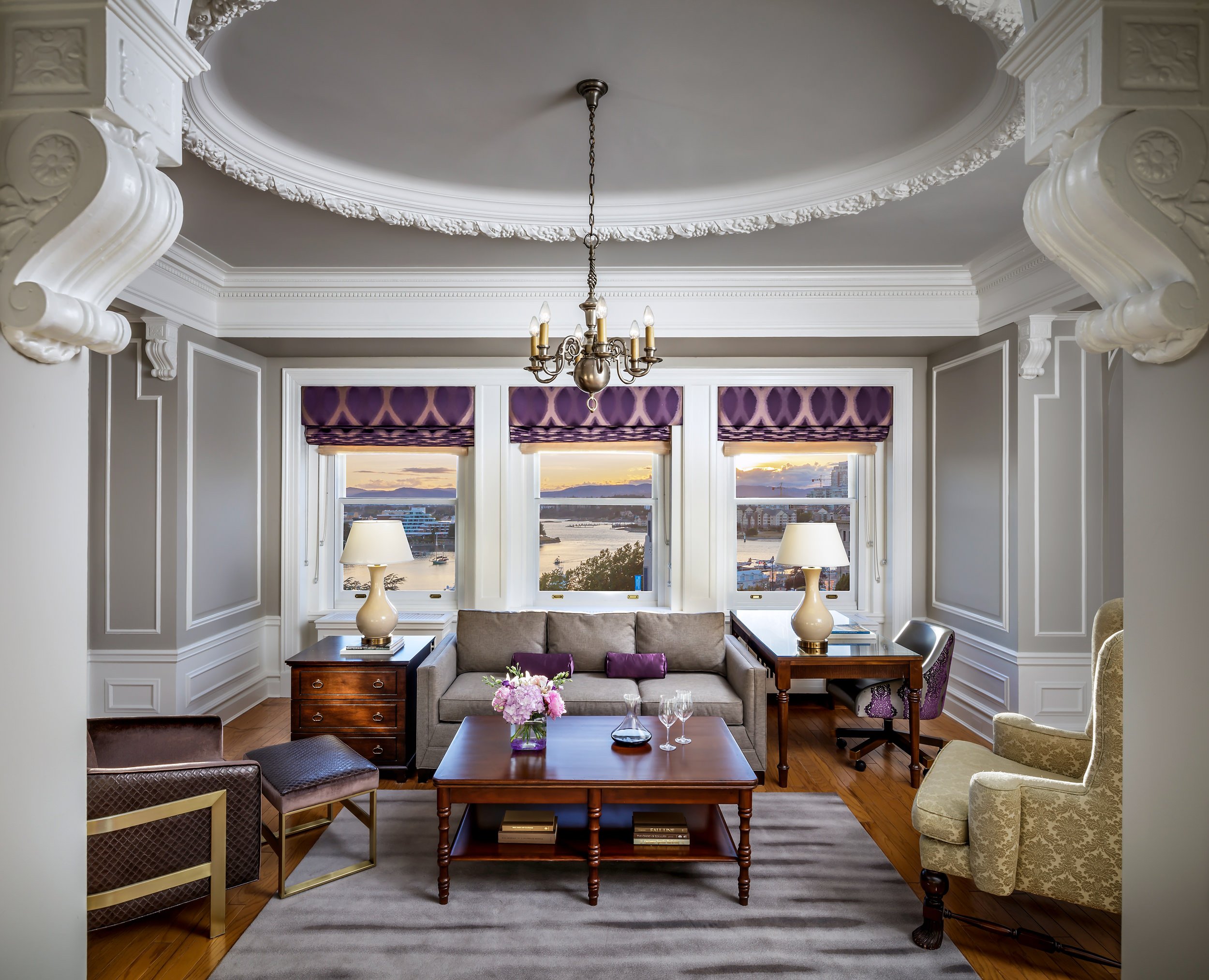 Our Heritage Hall, located at parkade level, illustrates our rich history and tells stories of the past. Guests who are interested in our "wall of history" may walk from the main lobby towards the room elevators and turn right to take the parking elevator to level P.
We invite you to stay with us and discover this iconic city retreat where contrast meets distinction, opulence blends harmoniously with the understated and fabled history meshes with contemporary affairs.
Explore the World of

Fairmont Empress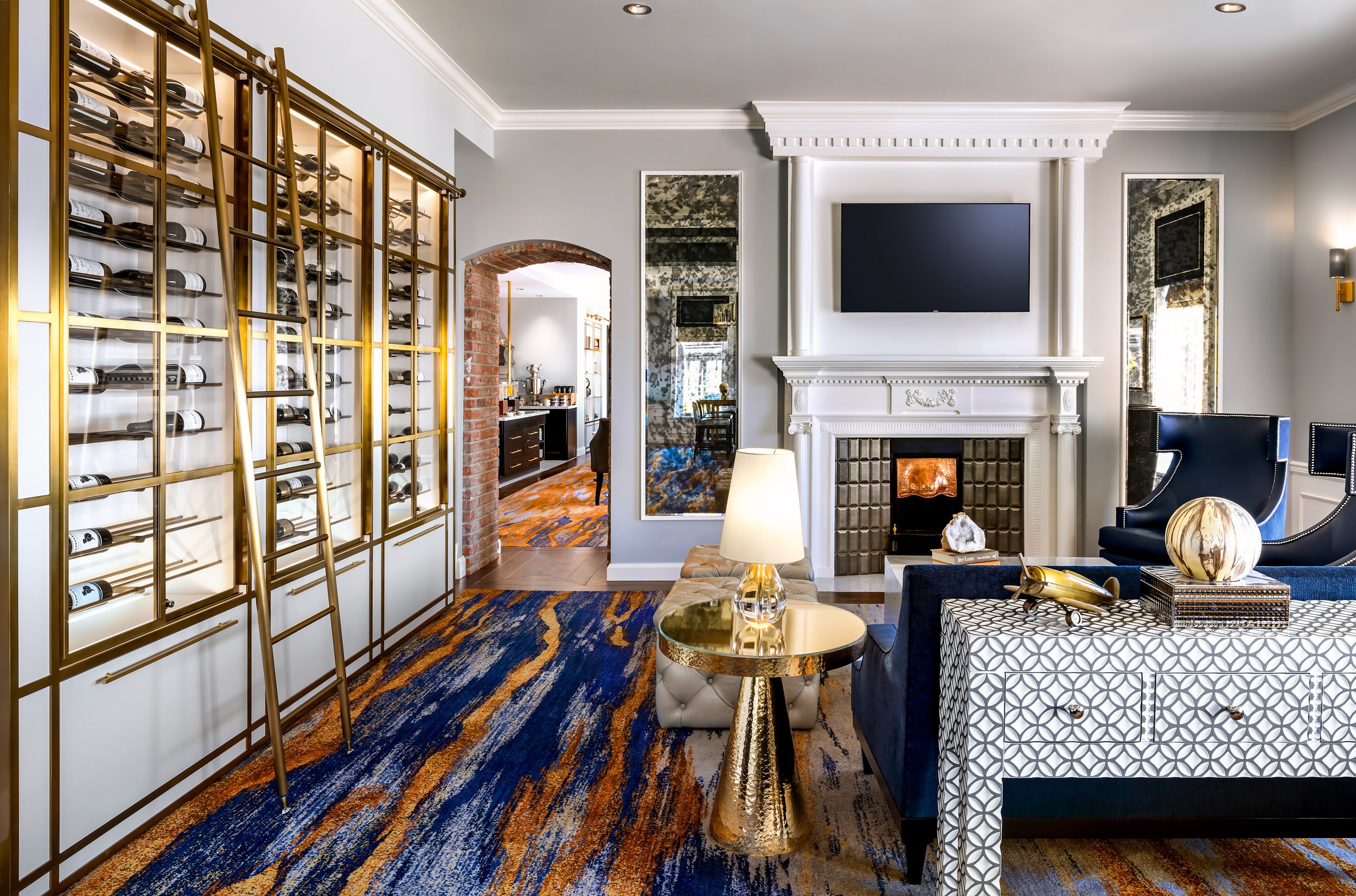 All that Glitters is Fairmont Gold
Enjoy the seclusion, privacy and exclusive lifestyle of staying on Fairmont Gold, our privileged hotel-within-a-hotel experience.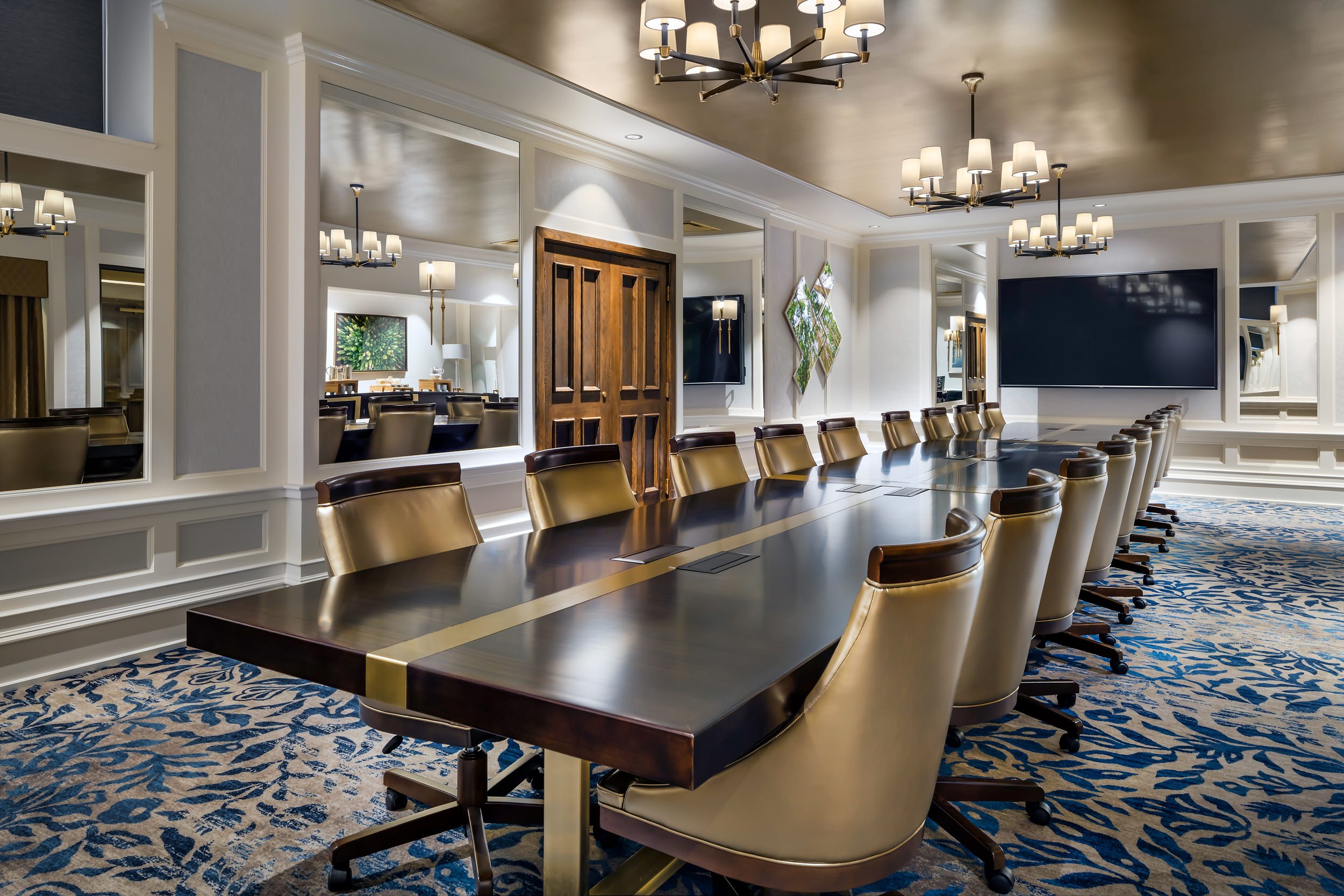 Gather at The Empress
The Empress has been a celebrated destination for important meetings and unforgettable for over a century. Let us set the stage for your next event.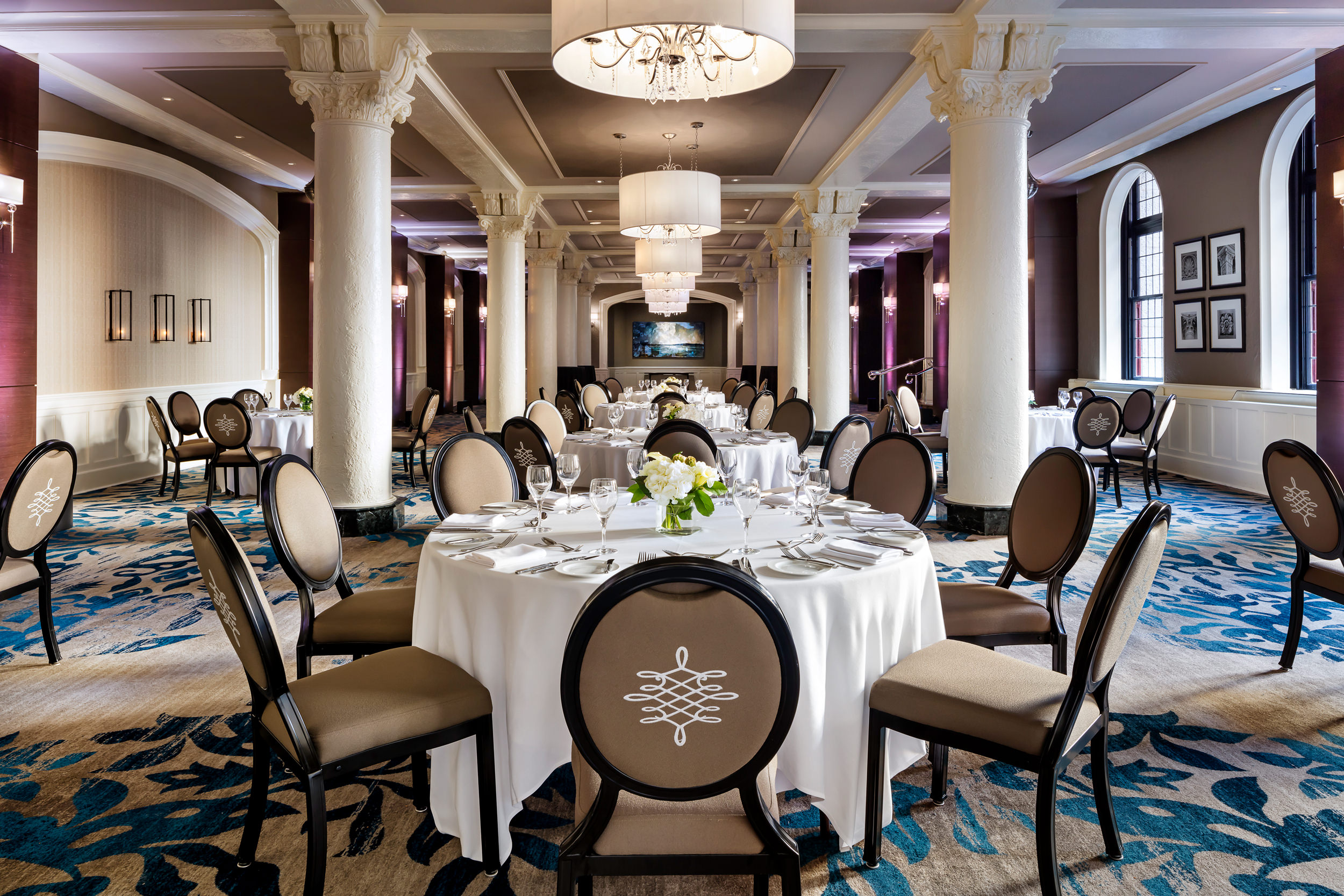 Weddings at The Empress
More than a luxury hotel, The Empress is where love stories unfold, family traditions begin and memories are created.
Exclusive Offers and Updates from Fairmont Empress