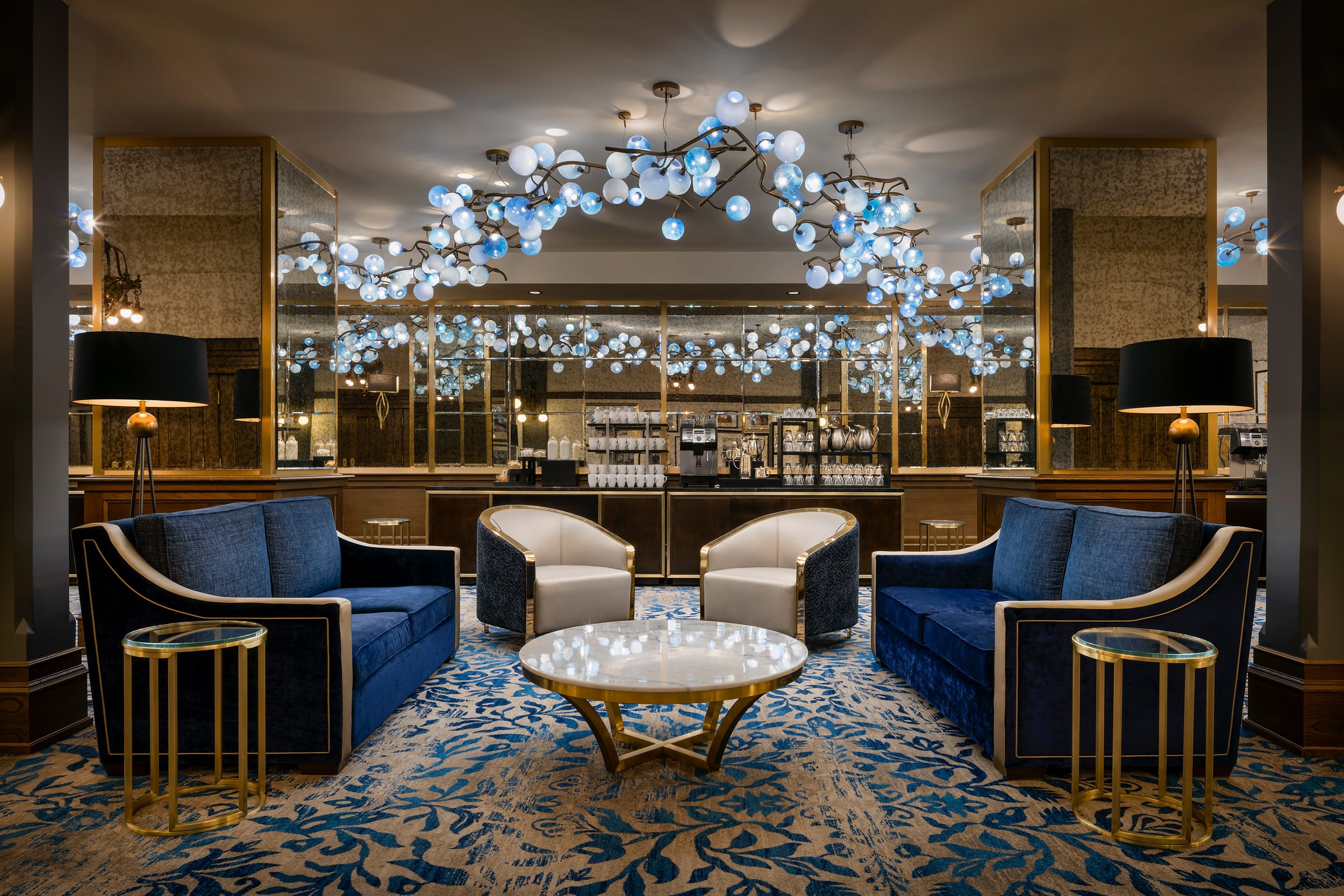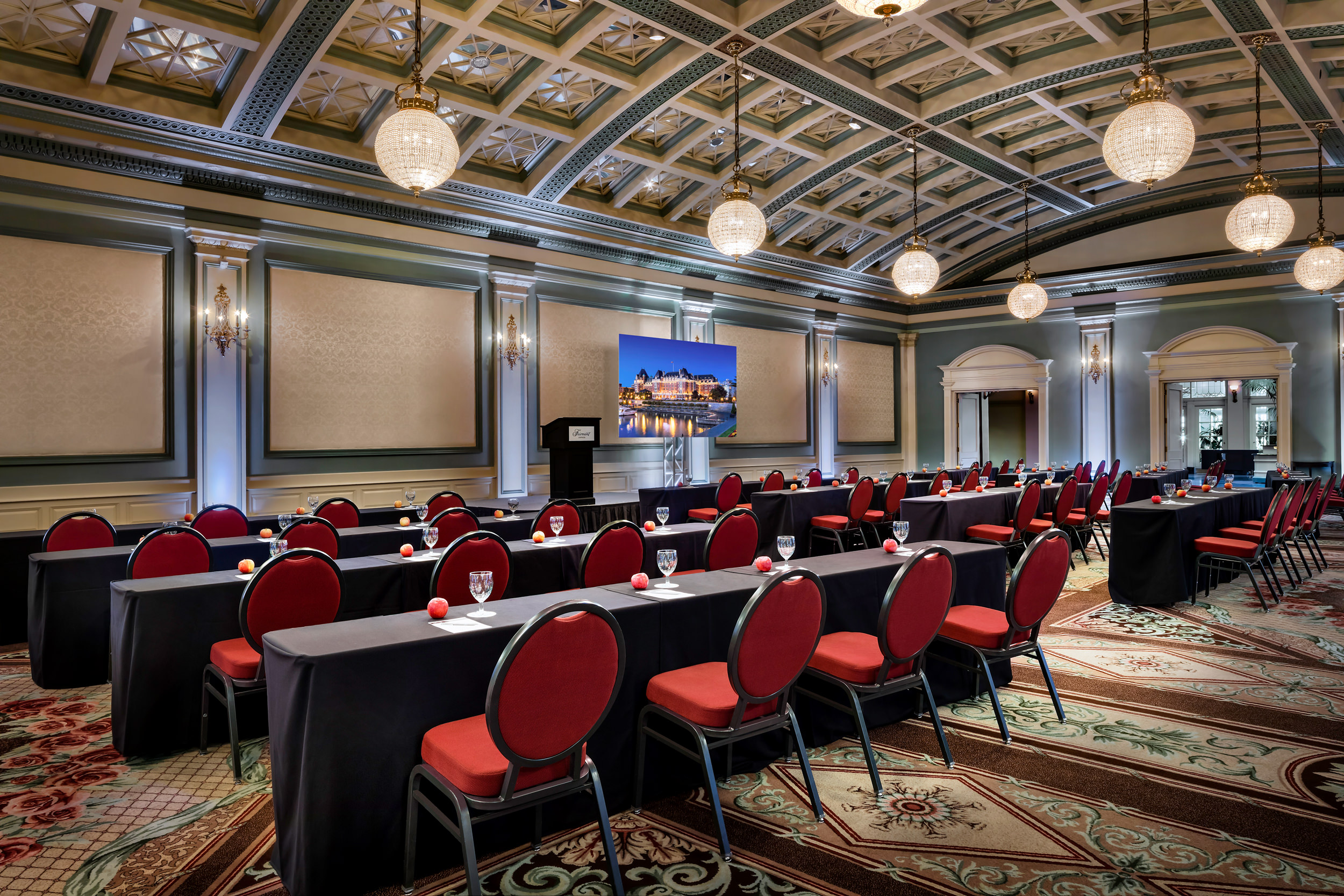 Crystal Ballroom
Adorned with crystal chandeliers and steeped in more than a century of history, the multi-functional and versatile Crystal Ballroom is ideal for large meetings, conferences, receptions, formal black-tie galas, celebrations and weddings alike.
450 Guests
Banquet Menus
4,560 Sq. Ft.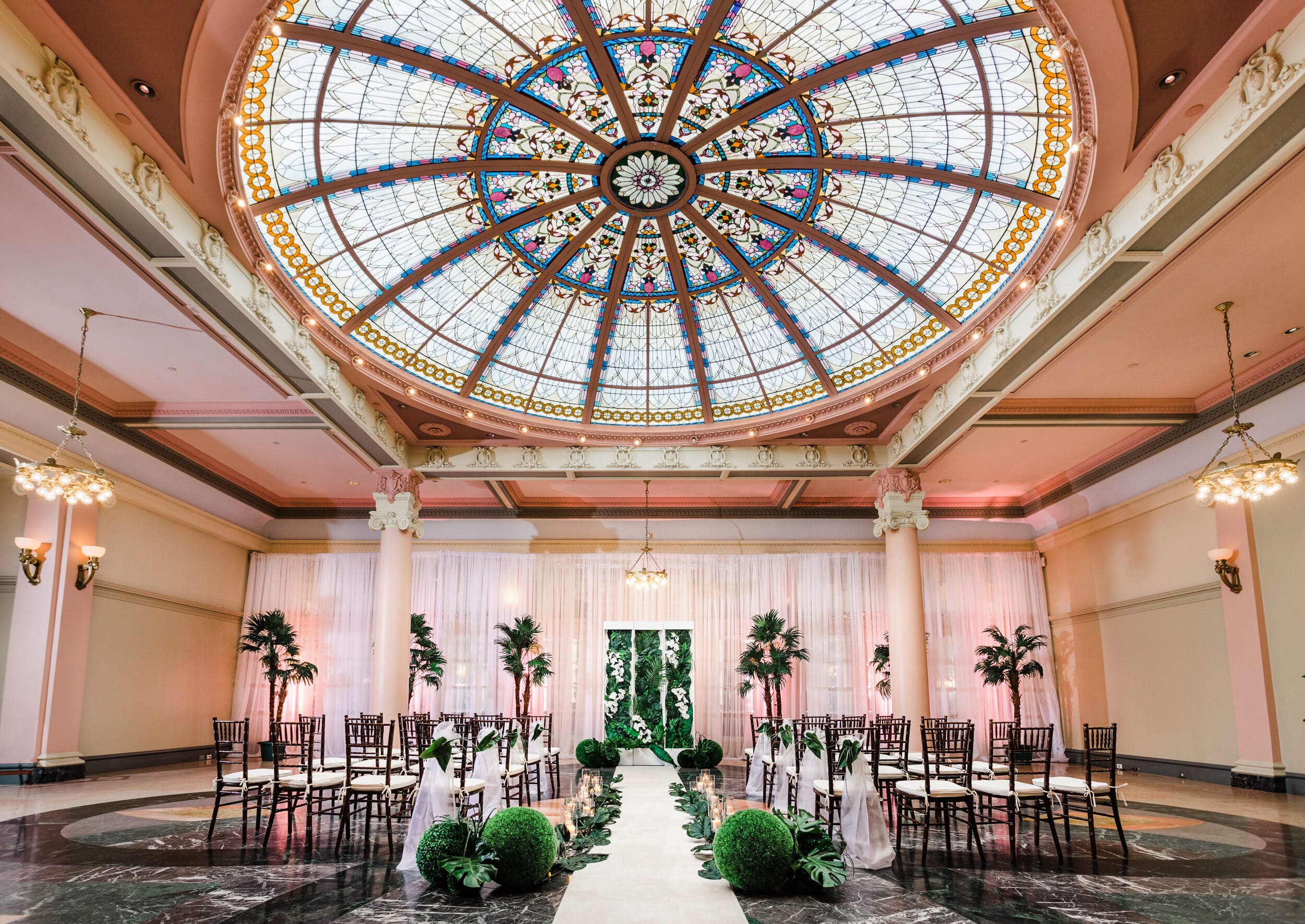 The Palm Court
Adjacent to the Crystal Ballroom, The Palm Court provides a welcoming pre-function space with Italian marble flooring and a striking stain-glass dome ceiling.
200 Guests
Banquet Menus
2,156 Sq. Ft.
The Library
Stately and cultured, the 1900s-era Library Room channels a baronial castle. Gather family and friends, or your executive team to host a special event or meeting in this truly extraordinary and historic room.
40 Guests
Banquet Menus
784 Sq. Ft.
The Bengal Room
A local landmark, this is the site of the former legendary Bengal Lounge. Airy and bright, this soaring space is illuminated by a wall of windows on both sides and offers a perfect back-drop for any special celebration.
110 Guests
Banquet Menus
3,000 Sq. Ft.
Shaughnessy Ballroom & Garden Terrace
Regal and dramatic, the Shaughnessy Ballroom with a private outside entrance and garden terrace is unrivaled for glitzy events, receptions and parties.
300 Guests
Banquet Menus
3,542 Sq. Ft.
Rattenbury
Understated and serene, the quiet elegance of the Rattenbury lets your agenda take the front seat. Named after The Empress's architect, Francis Rattenbury, and true to its namesake, the space is tastefully designed and versatile.
280 Guests
Banquet Menus
3,256 Sq. Ft.
James Boardroom
Whether you're having a high-powered corporate meeting, small group breakout or need an office space during your conference, the James Boardroom is the perfect setting.
20 Guests
Banquet Menus
576 Sq. Ft.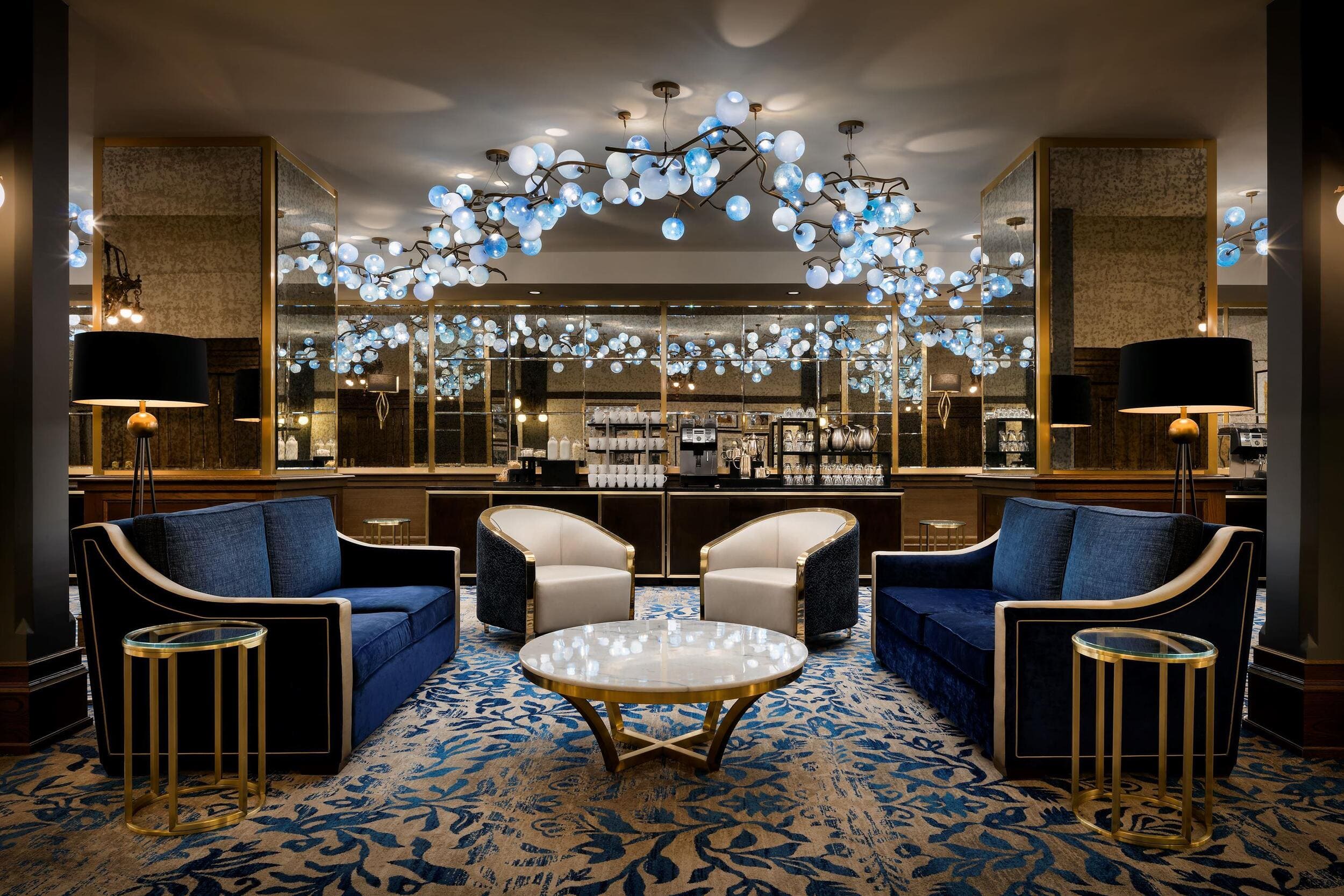 Small Meeting Rooms
Whether you're planning a high-powered strategy session, small group breakouts or you are in need of an office space during your conference, our smaller meeting rooms offer the perfect setting.
10 Guests
Banquet Menus
420 Sq. Ft.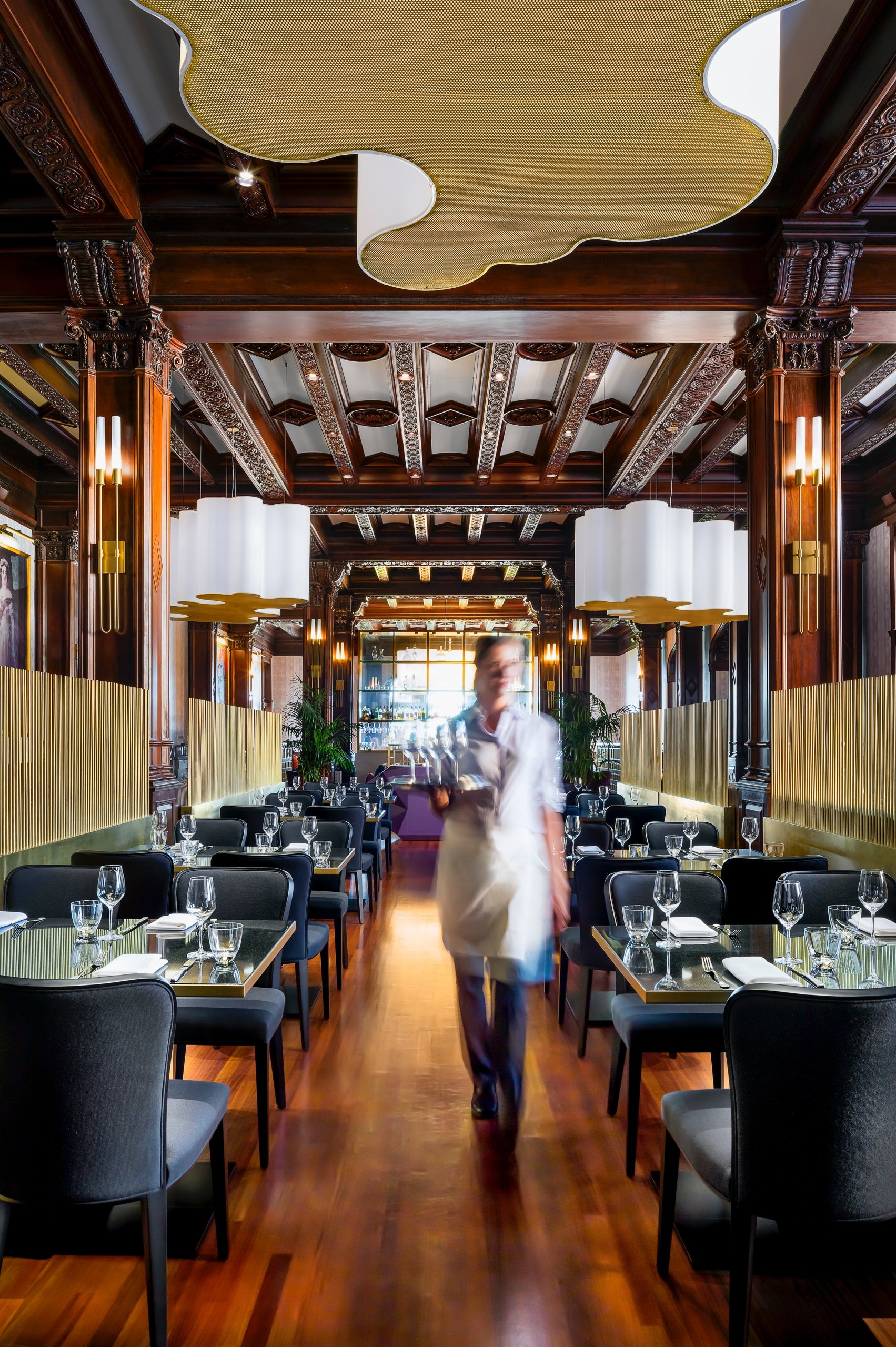 Plan With Us
Fairmont Empress' accomplished and highly-skilled team of meeting and culinary experts will guide every step of the planning through personalized service, delivering seamless gatherings for up to 1,200 guests.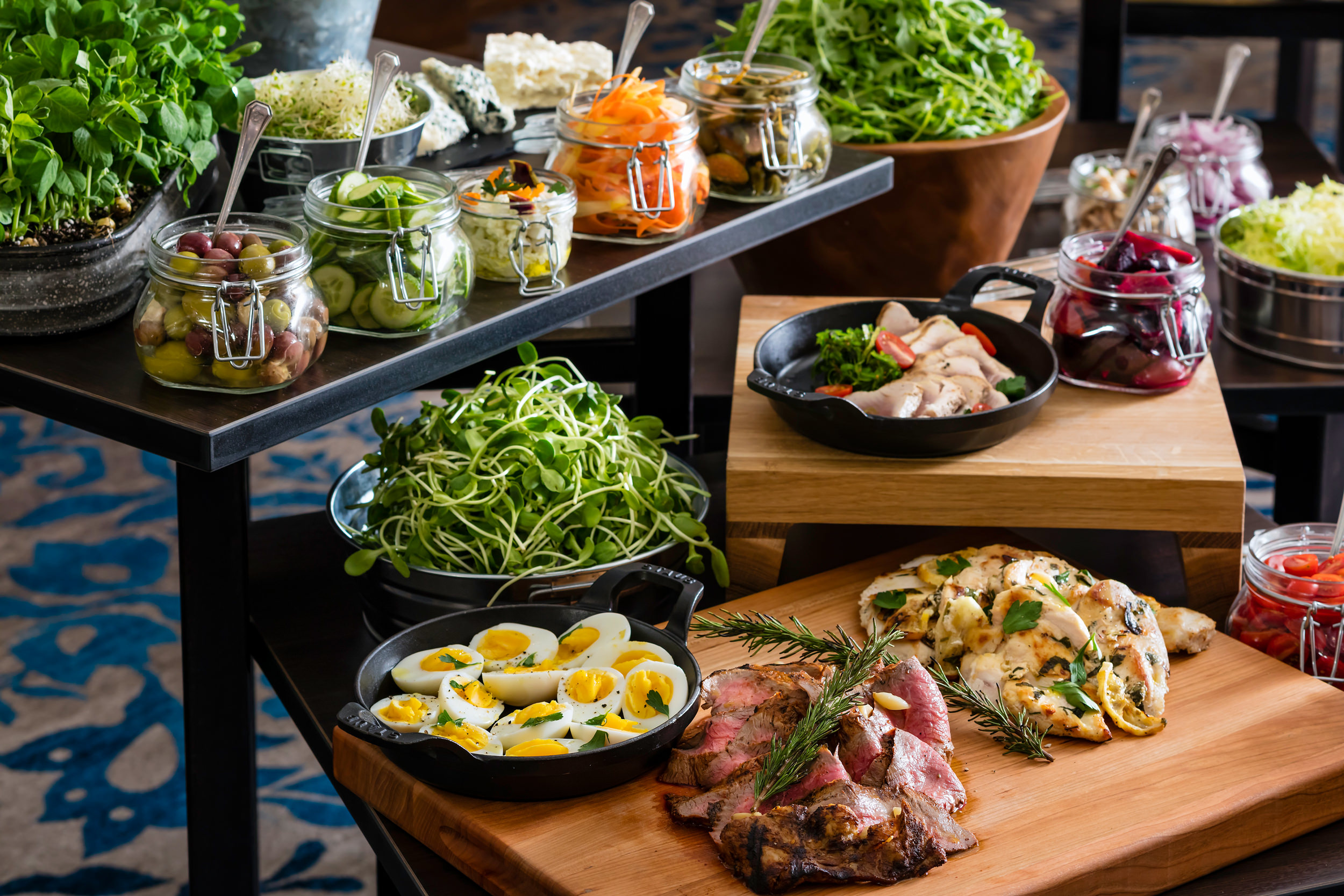 Event Menus
Discover our unique menu that includes traditionally plated options, buffets as well as chef attended stations, all while ensuring your guests will be looked after with the highest degree of care and comfort.
Exclusive Offers and Updates from Fairmont Empress