Experience Willow Stream Spa
Willow Stream Spa at the Empress is a serene and calming environment, offering a comprehensive menu of treatments, packages and services with focus on finding your energy. Inspired by the island, its pristine forests and ocean, we use only the finest in natural, locally sourced ingredients, and our products are chosen with luxury, quality and end results in mind.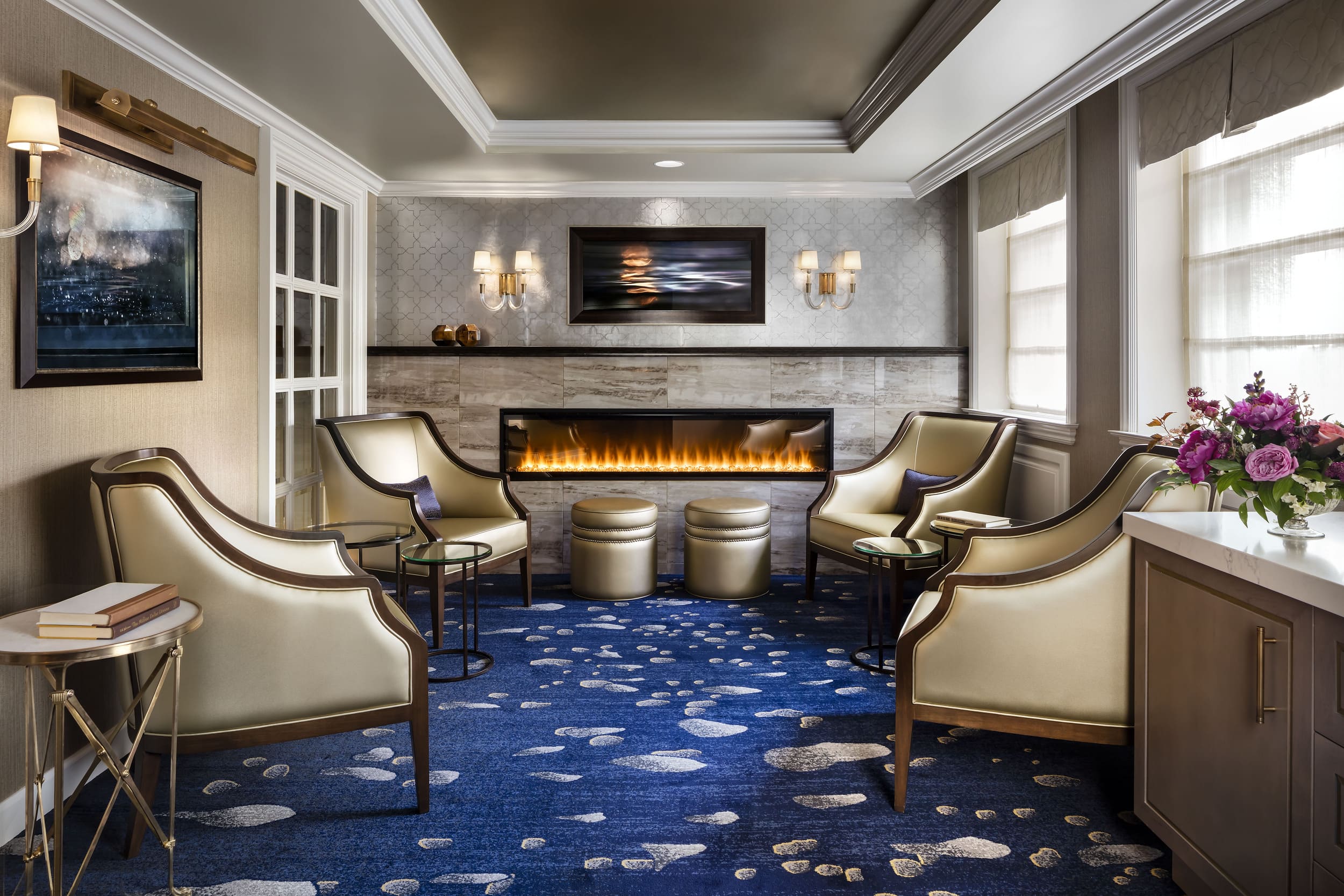 Arrive early to slip into your plush robe, find your centre and take your sweet time with our traditional Spa Ritual to eliminate toxins from your body including a traditional Finnish Dry Sauna, Steam Inhalation Room and Mineral Pool.
This experience is recommended prior to any spa treatment to prepare the body for total relaxation and nourishment, or to relax the body after exercise. The Spa Ritual is complimentary with any of our spa treatments and packages, and can be added to our salon services for an additional fee. We suggest:
5 minutes in the Finnish Sauna
5 minutes in the Inhalation Steam Room
10 minutes in the Mineral Bath
10 minute rest in our soothing Lounge
Additional Spa Experience Information
Willow Stream Spa at Fairmont Empress is accepting reservations for guests 18 years and older. We encourage hotel guests to book spa appointments at the time of guest room reservation. To best accommodate your request, we recommend scheduling appointments three to four weeks in advance. To make a reservation please click here or call us at +1 250 995 4650.
With your relaxation in mind, we suggest arriving at the spa one hour prior to scheduled treatments to allow yourself sample time to enjoy the spa facilities and to complete your medical history form. Late arrival limits the time of your enjoyment and can lessen treatment benefits. To accommodate all guests, each treatment will conclude at the scheduled time. Access to Health Club and spa facilities are complimentary with all treatments with the exception of waxing, cosmetic and salon services. Swimwear is required to enjoy the mineral pool.
Please inform us of any health conditions at the time of booking (e.g. high blood pressure, heart condition, allergies, pregnancy). Consumption of alcohol before, during or directly after treatments is not recommended. You will be asked to complete a Wellness form upon arrival, so your spa professional can better customize your experience to meet your needs.
If you must reschedule or cancel any spa reservations please notify the spa 24 hours in advance to avoid the cancellation fee. Missed appointments without proper notice are subject to a 100% charge for reserved services.
You will receive a spa robe and slippers to use during your time with us, and a locker for your personal belongings. Our therapists are highly trained in draping procedures to ensure your complete privacy; however, for your comfort, undergarments may be worn during treatments. Swimsuits are required in some areas of the spa. We ask that you leave jewelry and valuables in your room safe at home wherever possible. Willow Stream Spa and Fairmont Empress are not responsible for lost or stolen articles.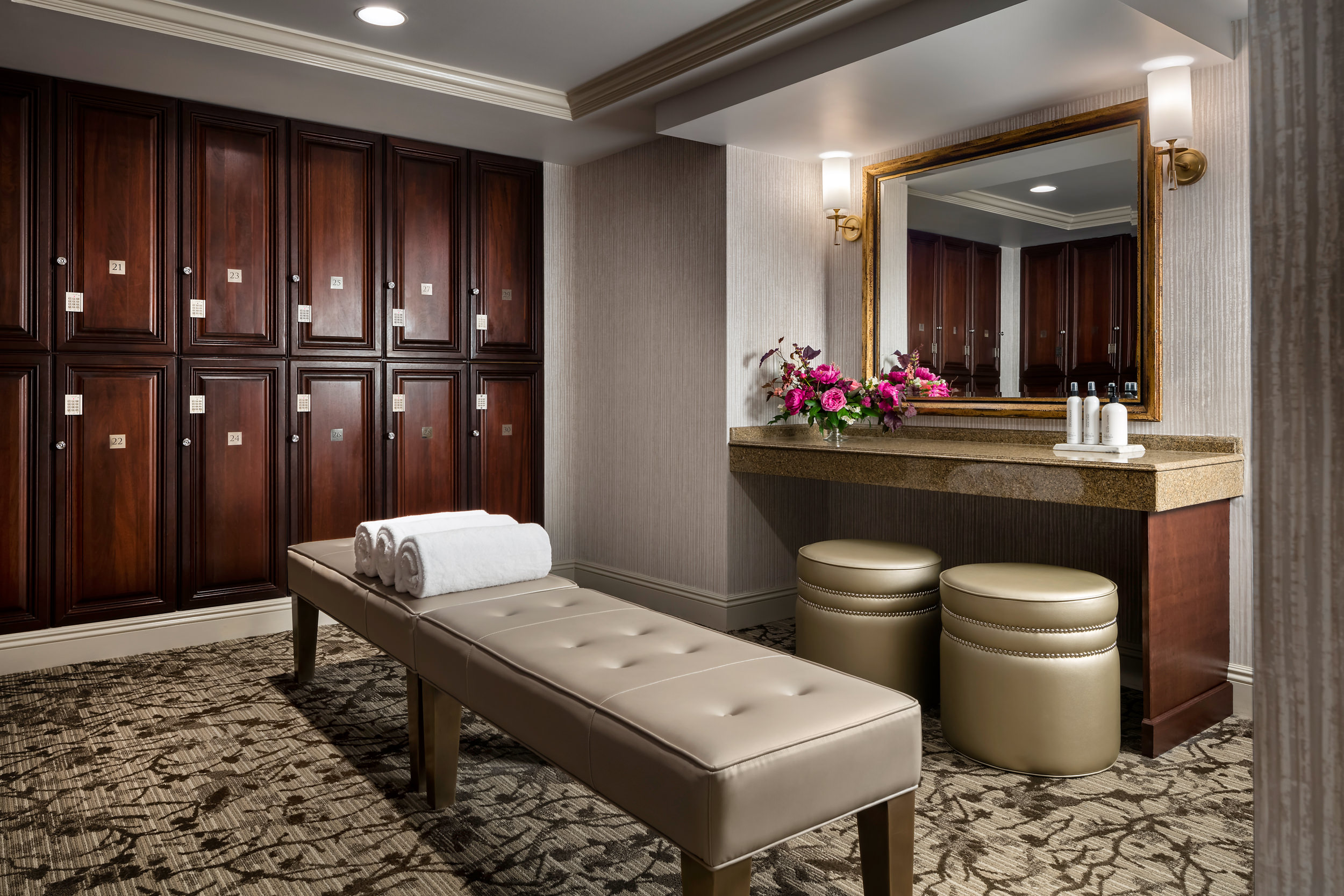 Health Club & Pool
All Willow Stream Spa guests are welcome to access the Fairmont Empress pool and fitness centre.
Work up a sweat in our health club, then dive into the indoor heated swimming pool, or unwind in the whirlpool and sauna. Our fitness centre is equipped with all the latest in stationary bikes, ellipticals, stair climbers, treadmills, free weights and weight machines.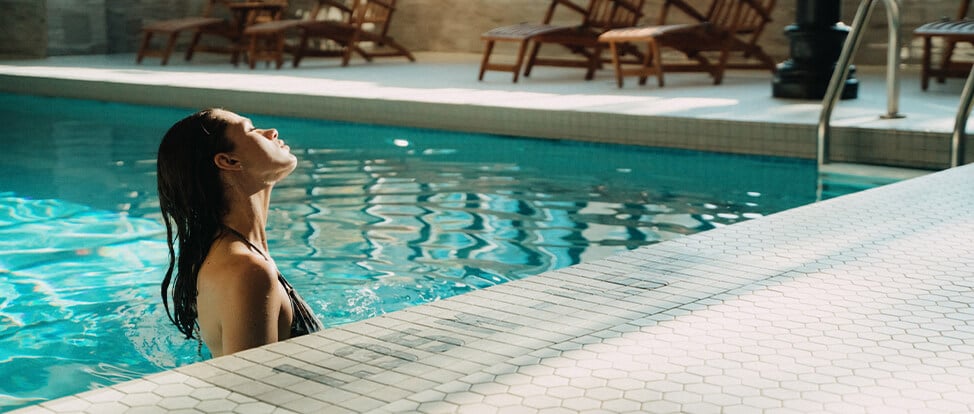 Give The Gift Of Wellness
Treat yourself or someone you know to a relaxing, sensorial and social spa experience. Willow Stream Spa gift cards never expire and can be used for services and products available only at Willow Stream Spa locations.
Exclusive Offers and Updates from Fairmont Empress