Q Bar
Home to inspired cocktails, artisan beers and locally crafted Empress 1908 Gin. Take a seat at the bar, or settle into a plush couch with friends, and spend some quality time in one of British Columbia's most storied rooms, while enjoying gorgeous harbour views.
LOCATION
721 Government St
Victoria, BC V8W 1W5
HOURS
Open daily 11:30am – 11:00pm – Lunch and Dinner Available
Live music every night 6:00pm – 10:00pm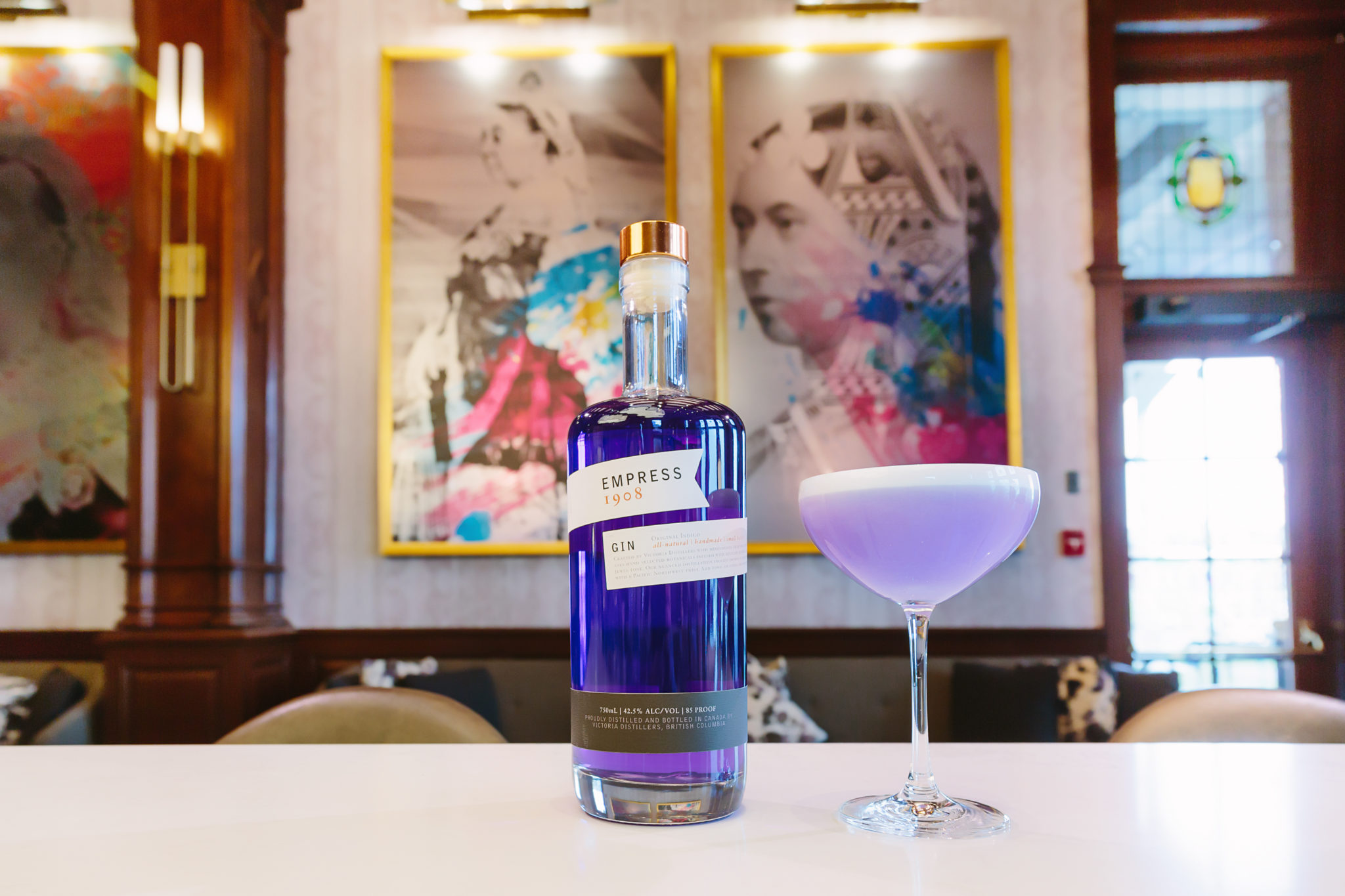 A new season calls for a new cocktail menu and our bar team is busy crafting a special menu inspired by the beautiful blooming flowers around Vancouver Island's Capital City. Fruit and floral notes are predominant in this aromatic summertime cocktail menu – think flowers and local herbs – and the result is spring cocktails that capture the spirit of our beautiful destination.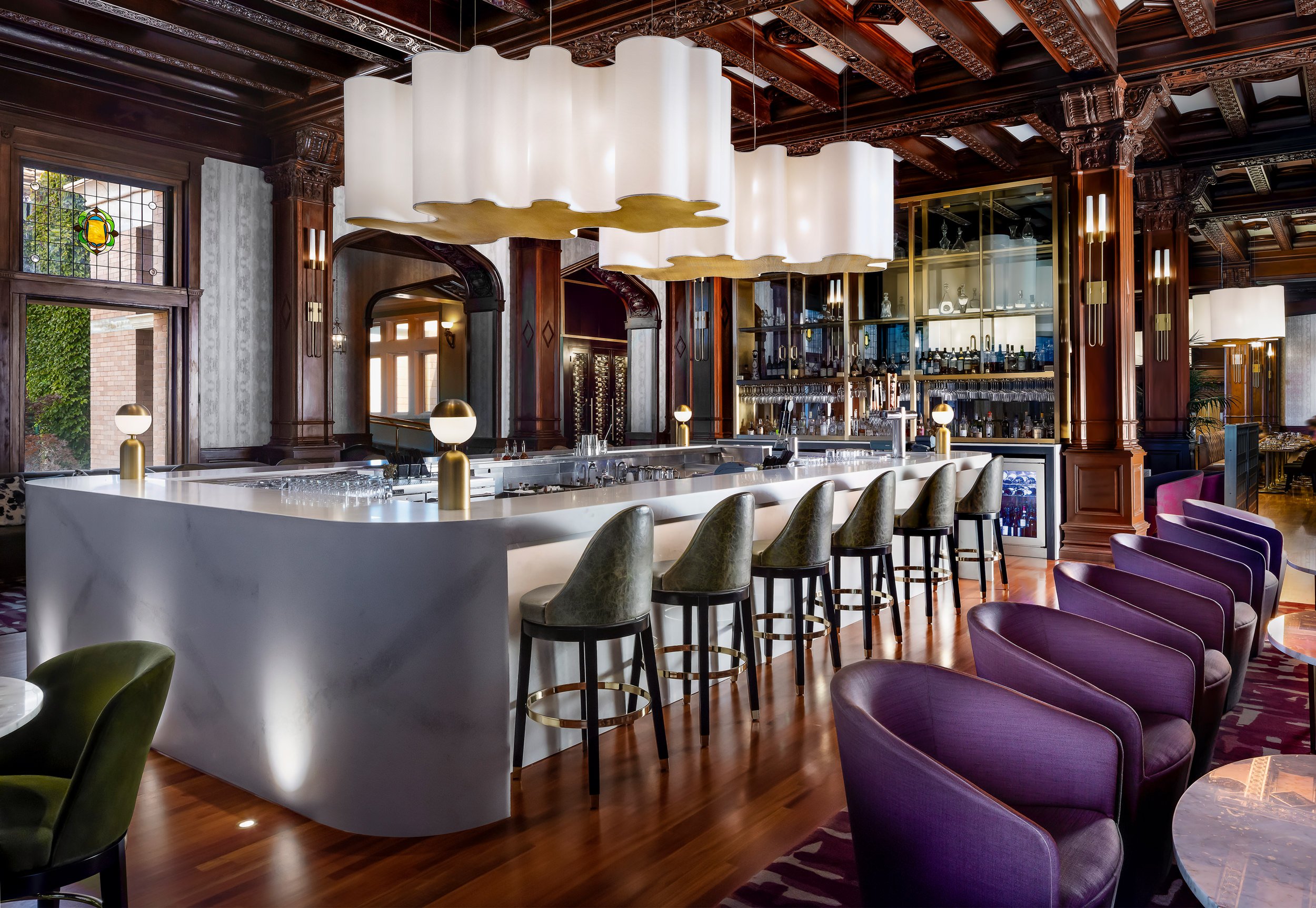 Q Bar is thrilled to welcome back live music every evening from 6pm – 10pm.
Exclusive Offers and Updates from Fairmont Empress