EXPERIENCE THE NEWLY RENOVATED FAIRMONT GOLD
Fairmont Empress celebrates its 115 Anniversary along with a fresh upgrade to the iconic Fairmont Gold experience. Treat yourself and enjoy the seclusion, privacy and exclusive lifestyle of staying on Fairmont Gold, our privileged hotel-within-a-hotel experience.  From the dedicated first floor reception and concierge to spacious rooms with modern upscale design and the private Gold lounge, offering daily complimentary breakfast, all day snacks and evening canapés, it's time you experienced next level luxury.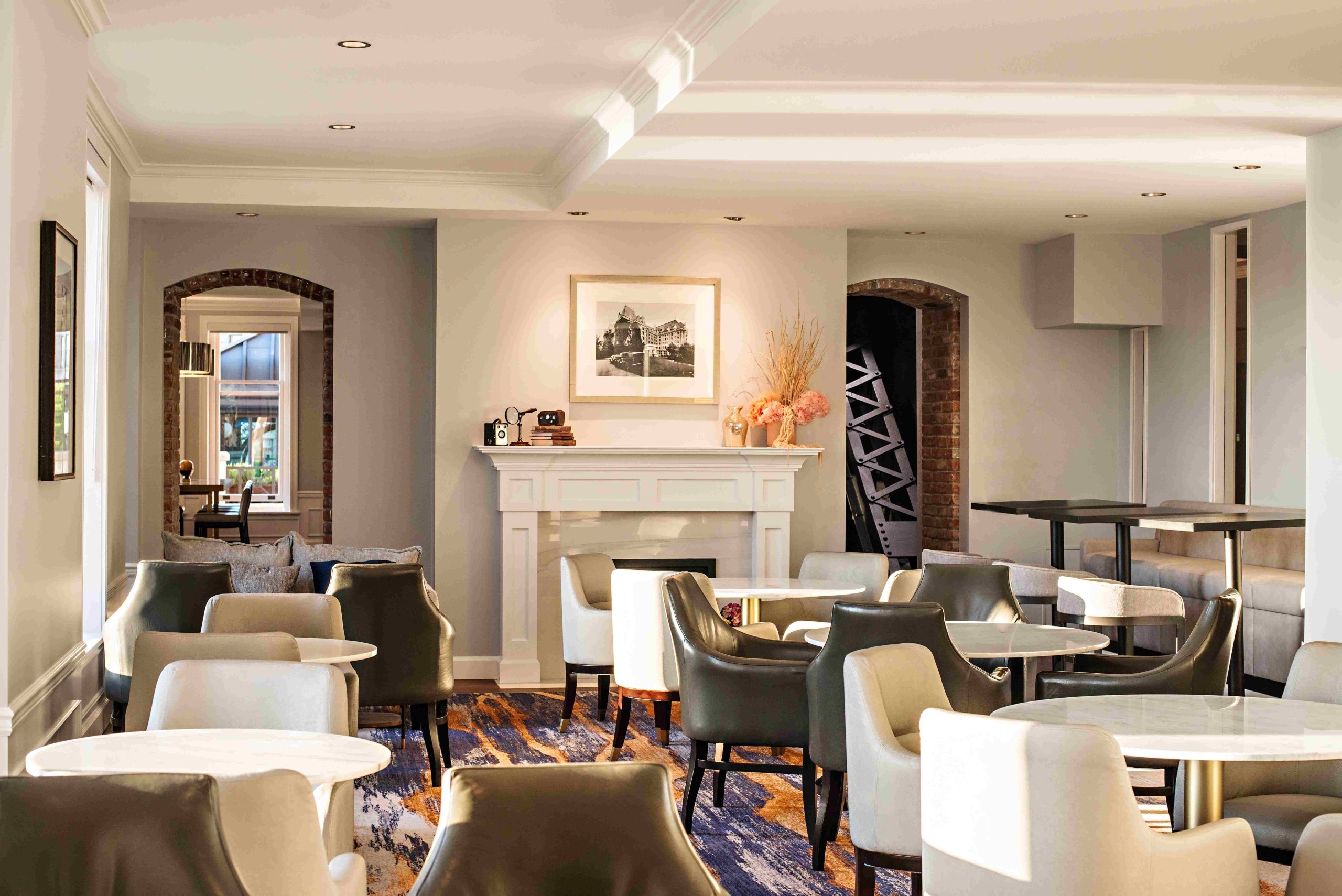 Boasting a new sleek, sophisticated design, Fairmont Empress' renovated Gold Floor defines modern elegance in this historic city.  The upgrade further elevates the signature Fairmont Gold experience, captivating those looking for the ultimate in luxury.  Standout fixtures include exposed brick in the archways and beams along the ceiling from the original building, spread throughout the 1,100-square-foot lounge, encased in glass to preserve the integrity of the original architecture from the hotel's founding in 1908.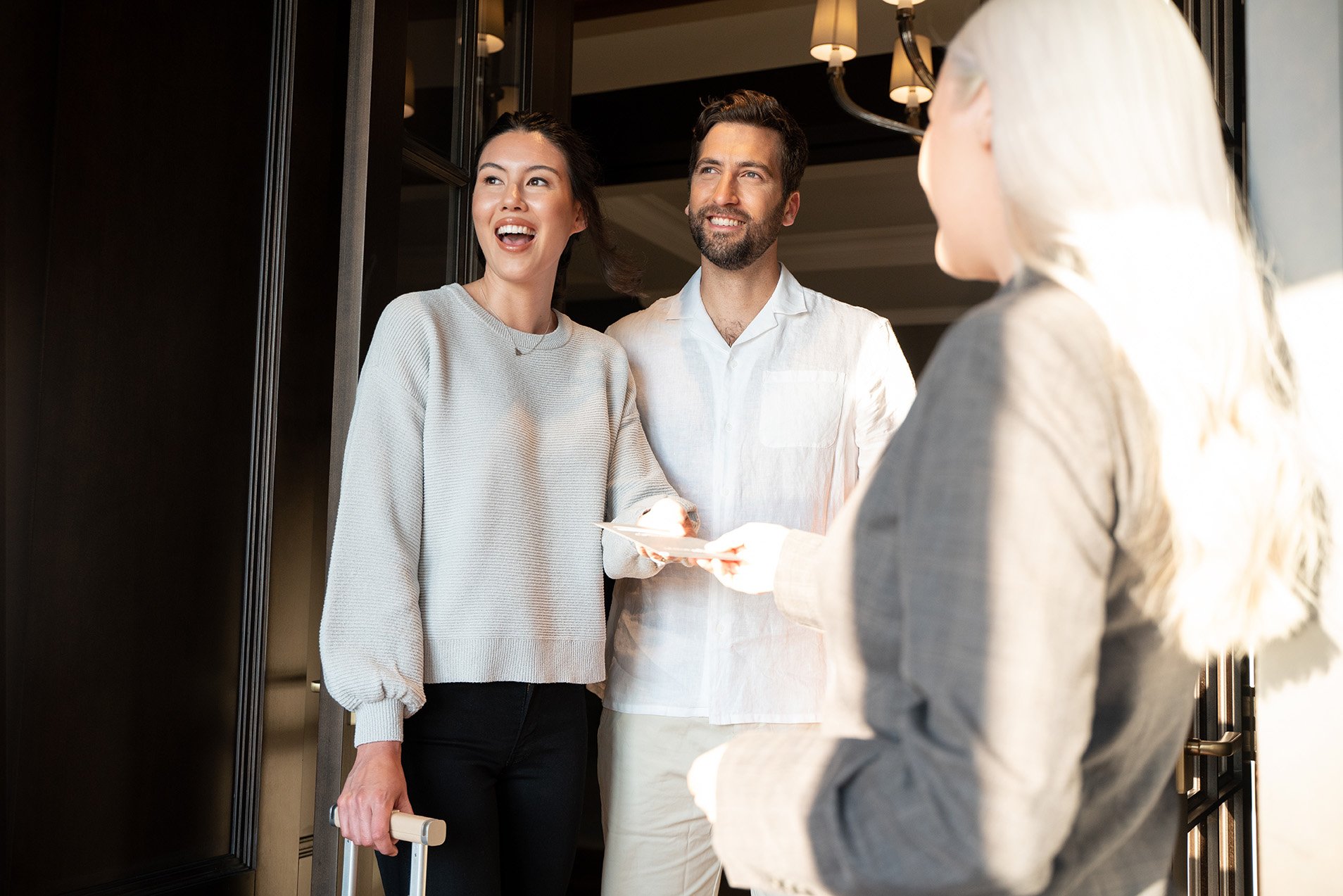 Exclusive Fairmont Gold

Services
At Fairmont Empress, our exclusive lifestyle hotel floor, Fairmont Gold, is a privileged hotel-within-a-hotel experience. Our dedicated Fairmont Gold team strives to deliver the highest level of personalized service to each Fairmont Gold guest. The VIP service begins the moment you arrive at the specially reserved reception desk on the private Fairmont Gold floor. We'll always remember your name and which pillow, floor or view you prefer. And you'll always know you can count on us for anything at all.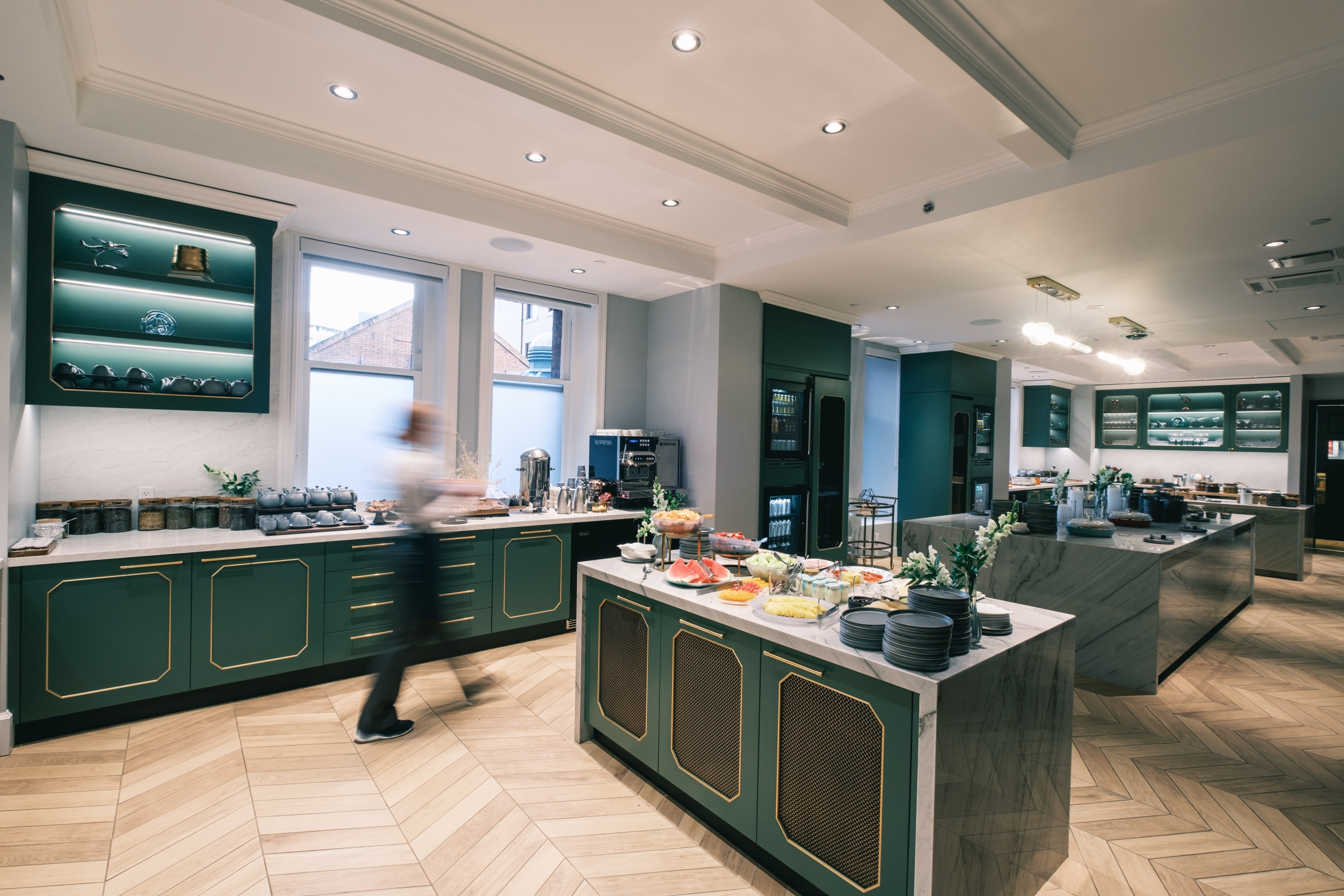 Fairmont Gold

CULINARY OFFERINGS
Carefully curated by our Executive Chef, the Fairmont Gold Lounge offers an abundance of unique and flavourful choices. Offerings include complimentary continental breakfast, canapés, and late-night sweet treats, and a self-serve Honour Bar featuring top-shelf spirits and signature cocktails.
Experience

Elevated Luxury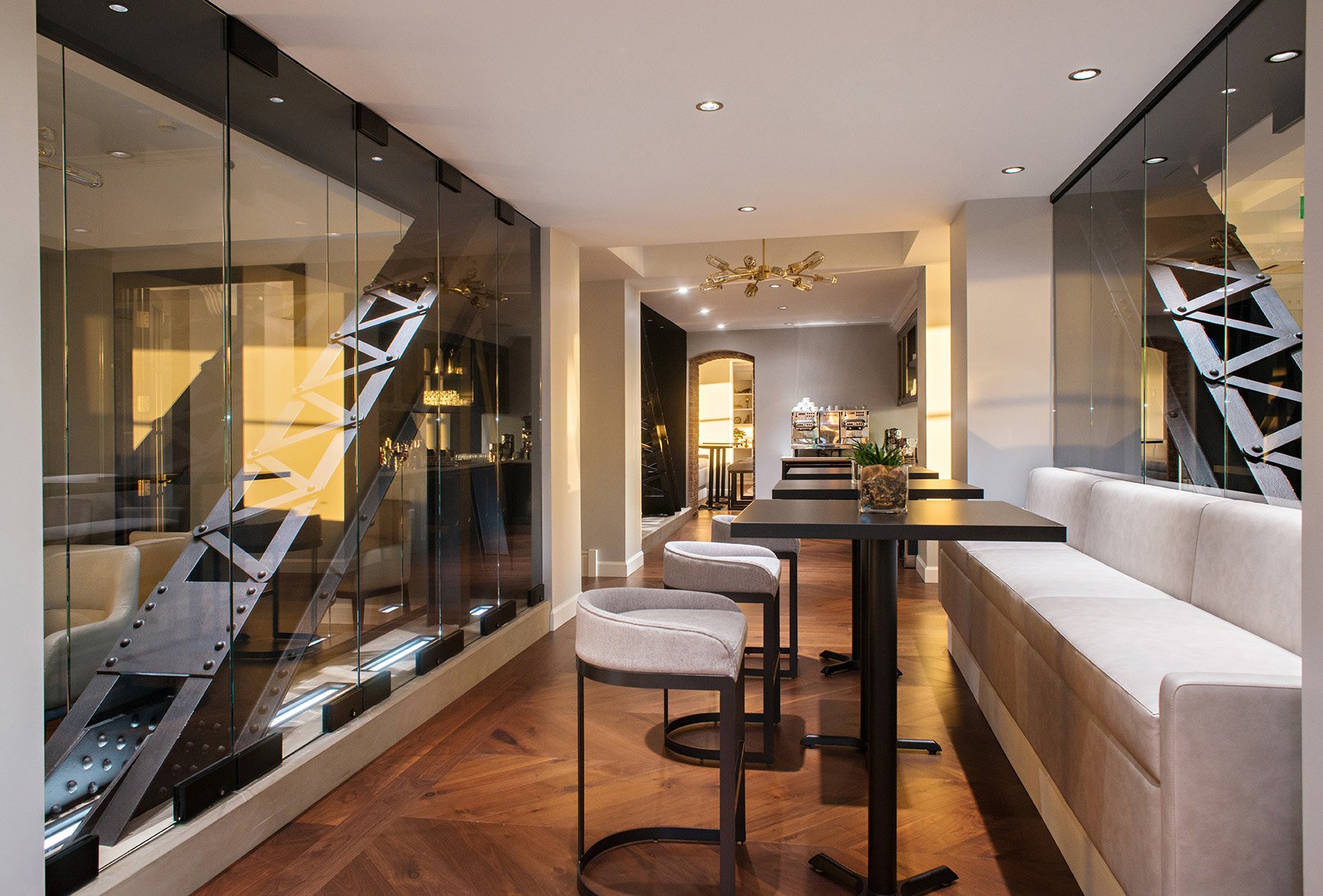 Newly Renovated Fairmont Gold
Escape to the Castle on the Coast, Fairmont Empress Victoria, and be swept away in the glory of a National Historic Sites dating back to 1908. Ranked as one of the 21 Most Iconic Hotels in the World, the dazzling harbour views and the juxtaposition of history and modern luxe make for a most enchanting stay.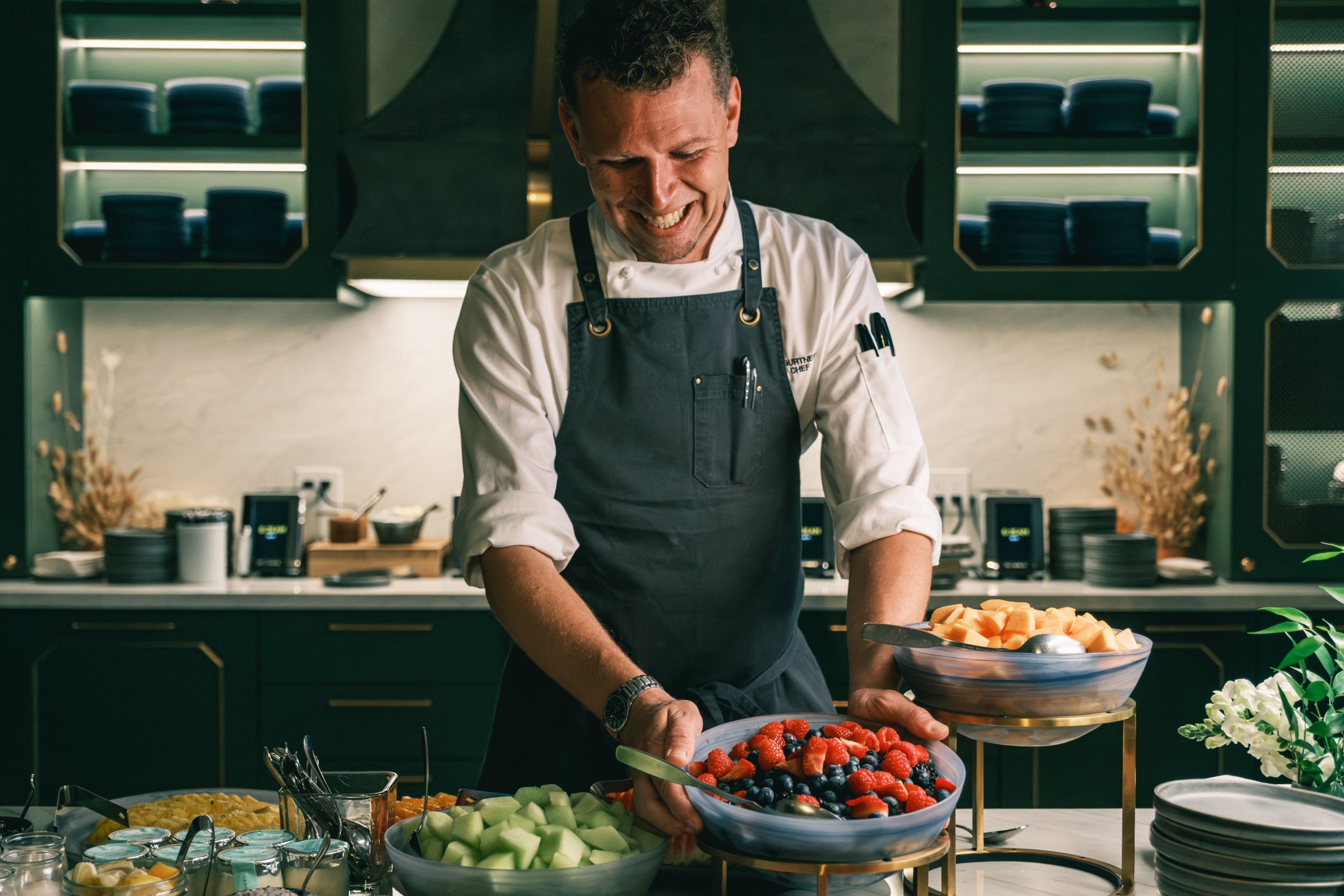 Personalized VIP Service & Concierge
VIP service begins the moment you arrive. Our Fairmont Gold concierge team is delighted to design a personalized itinerary to allow you to make the most of your time in BC's capital city.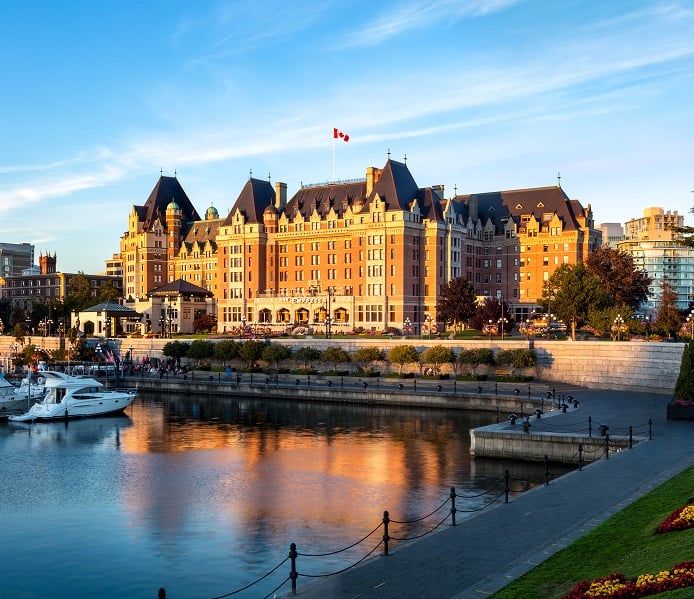 Explore Resort Activities
Victoria, British Columbia is a stunning, historic city on the tip of Vancouver Island. Surrounded by sweeping beaches, storied cityscape and world-class attractions. Here are just some of what there is to explore in Victoria.
Exclusive Offers and Updates from Fairmont Empress