Explore Victoria
Cherry Blossom Season in BC's Capital City
Victoria's cherry blossoms begin to bloom by late February and the stunning display continues until May, creating spectacular pink and white archways throughout the city. Whether you are exploring new roads or seeing Victoria in a new hue, Canada's Castle on the Coast is the perfect Spring Getaway.
Spring in the City
In the garden-filled city of Victoria, spring is synonymous with cherry blossom season. Thanks to the Hotel's central location, you're perfectly positioned to explore iconic landmarks and blooms. Between late February and early May Victoria is covered with beautiful blooms and petals. You can find colourful cherry blossoms along the side of the hotel, around the Inner Harbour, down Dallas Road, on Fisgard Street in Chinatown and so many other places through the quaint city of Victoria.
Explore a special curation of cherry blossom viewing spots, situated within walking distance from the hotel!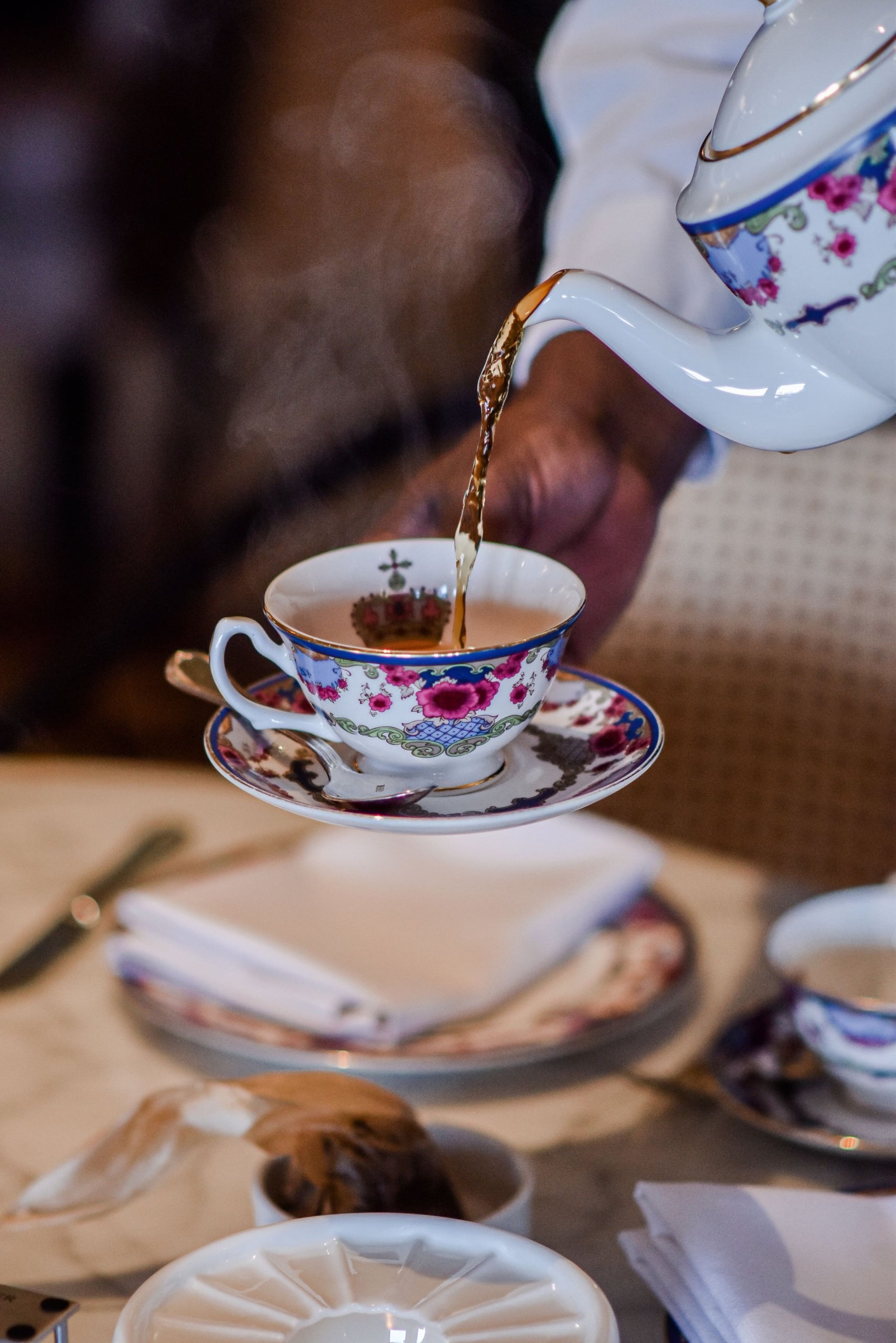 Afternoon Tea with a Spring Twist
Victoria, BC enjoys the mildest weather in all of Canada which means you can spend your days exploring the coastal waters around Vancouver Island.  After your excursion, enjoy sweet and savoury treats during a traditional afternoon tea in the hotel's elegant Lobby Lounge. Pick from a seasonal selection of LOT 35's fine loose-leaf teas and indulge in an assortment of delicately made scones, pastries and finger sandwiches, plus honey from the hotel's hives.
Spring favourite: Try Flora's Berry Garden, a full flavoured blend with deep berry notes. This fruit-infused herbal tea delights with its deep burgundy color and fragrant aromas. A decaffeinated herb and fruit tea from Lot 35, Flora's Berry Garden is an ideal afternoon tea springtime drink. Lot 35 herbals feature hand-picked ingredients from around the world. Crafted exclusively for Fairmont by the Metropolitan Tea Company, this luxurious collection reflects the nuance and terroir of each region where it is grown.
Purchase this tea online to enjoy at home. On warm afternoons, it's delicious served over ice.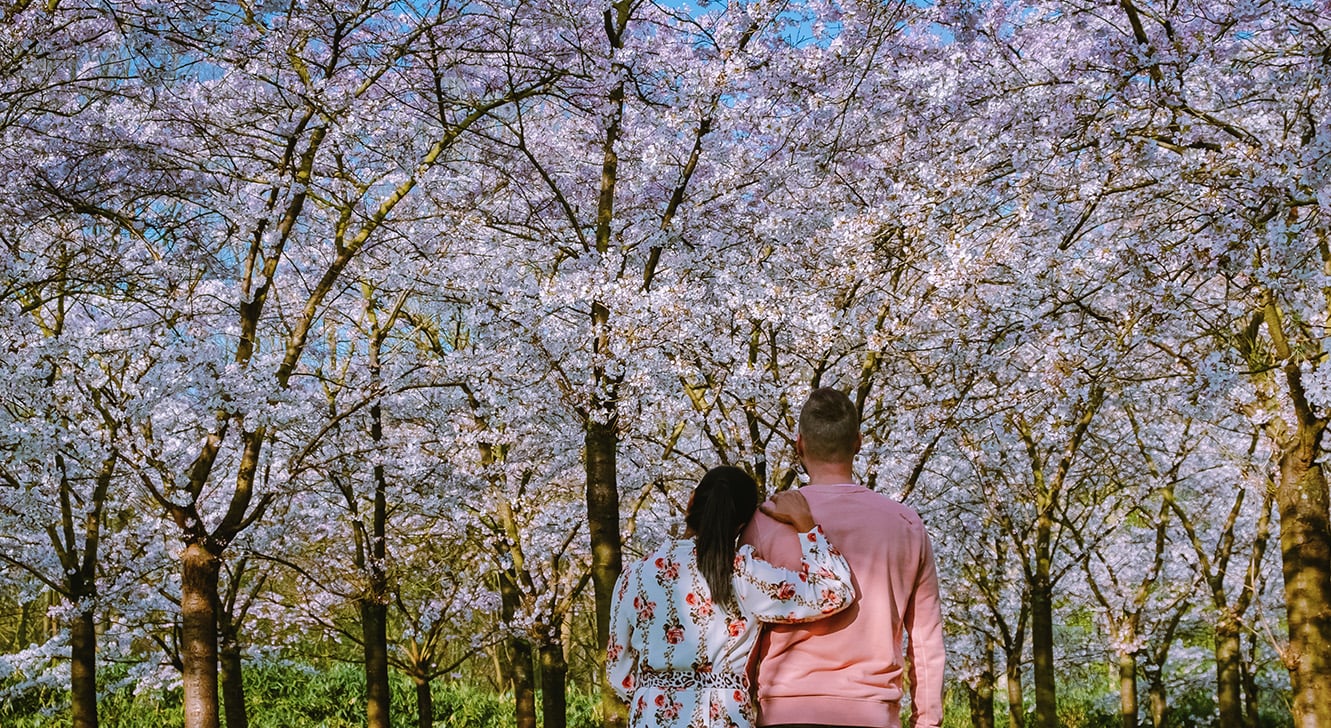 Afternoon Tea To Go Under the Blooming Cherry Blossoms
Perfect for a spring picnic, our iconic Afternoon Tea is available to go; it's Tea Your Way! Enjoy a spectacular spring picnic under the cherry blossoms with our  Empress Tea to Go, filled with the same sweet and savoury delicacies that are found on our tea tier – made fresh to order daily.
Cherry blossom trees have become iconic to the streets of Victoria since they were first gifted by the local Japanese community. Partake in this Japanese tradition; Hanami. It is the practice of eating and drinking to welcome the arrival of spring and enjoy the warm spring weather anywhere the gently falling cherry blossoms can be found. Enjoy Afternoon Tea underneath blossoming trees with a  sweeping view of  the Inner Harbour.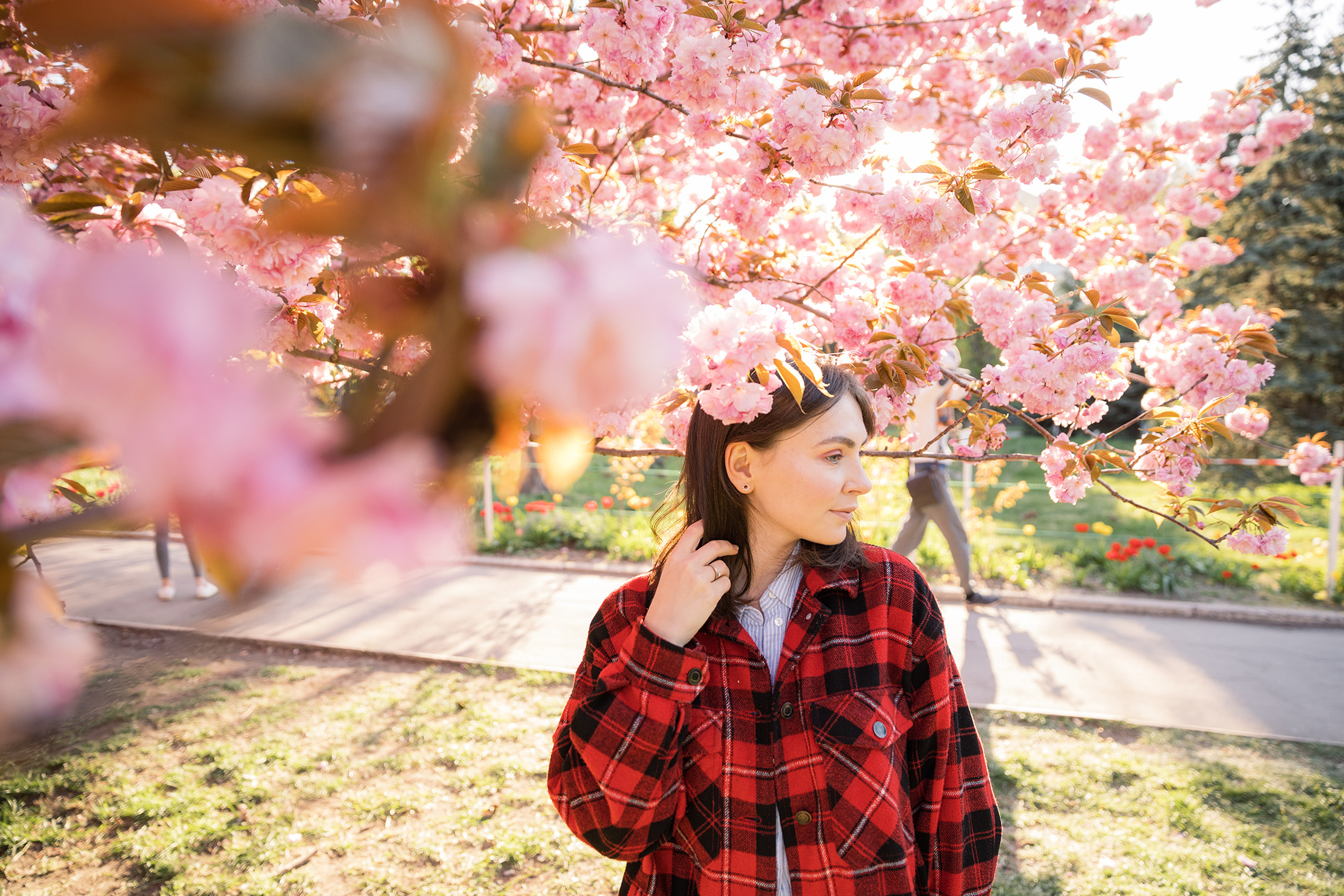 Iconic Blooming Butchart Gardens
Get the most out of Butchart Garden's short but sweet Cherry Blossom season. These beautiful buds generally flower from late February to May. Find pink and white hues throughout the 55 acres of walkable gardens. In addition to the incredible smell, there is no sight more spectacular than a grove of the baby pink flowers.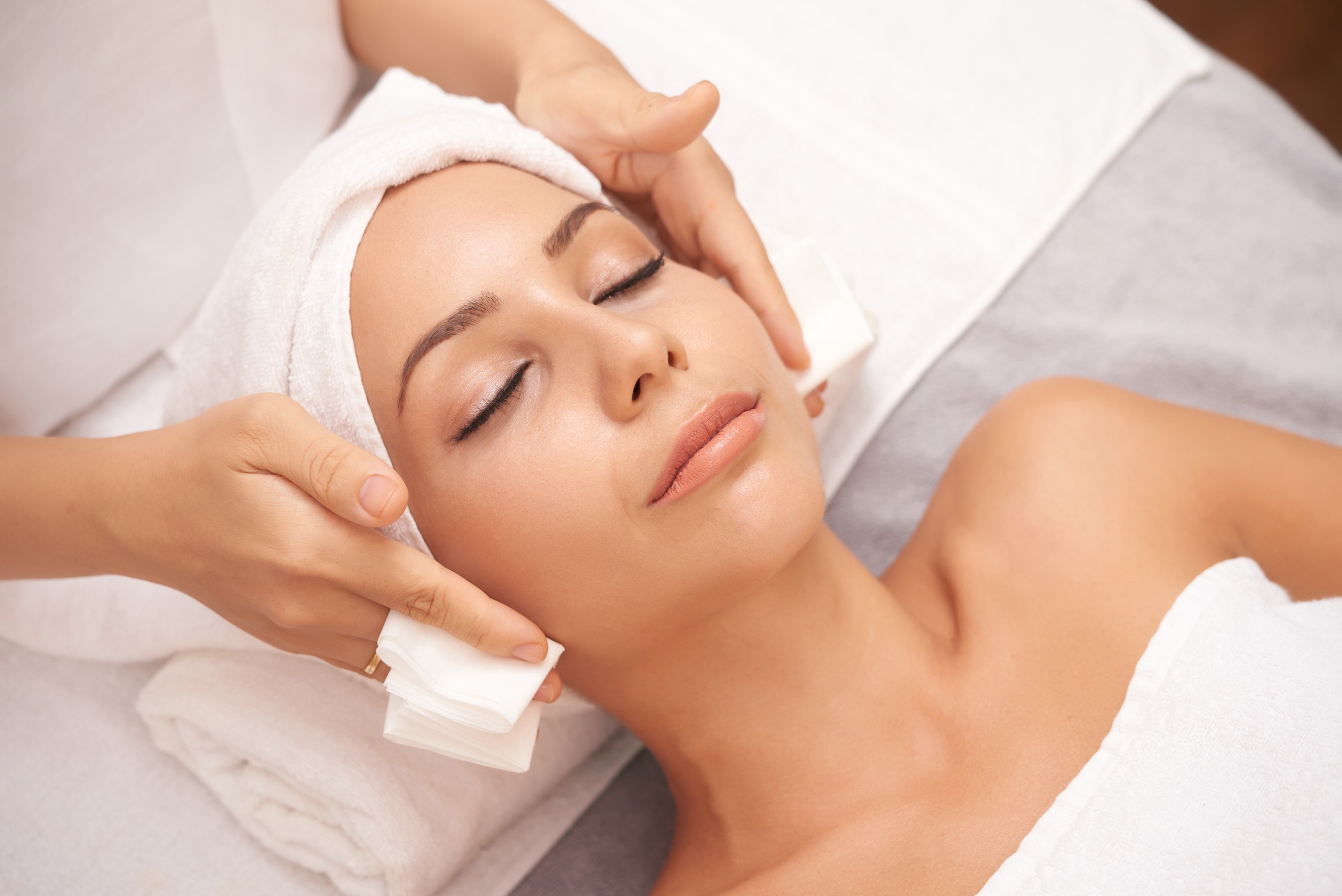 The Season of Renewal at Willow Stream Spa
As we begin to emerge from hibernation, prepare to focus on some meaningful rejuvenation. Keeping your skin properly hydrated and nourished during the winter months is often a challenging task. Willow Stream Spa's wellness experts can nourish your skin and keep it glowing, leaving you feeling fresh and healthy as spring blooms into season.
Put your best face forward for the start of the season with our dermaplaning skin rejuvenation treatment. This must-try treatment will make your skin's surface smooth, youthful and radiant. Paired with DerMed's renewing and brightening products, this advanced facial treatment visibly improve the skin tone and texture after just one session, and with no down time.
Enjoy a complimentary Hand Multi-acid Peeling Treatment during the month of March with our dermaplaning skin rejuvenation treatment.  Let us help you escape your fast paced life and bring you into a quieter place to relax and rejuvenate.