Explore Victoria
Top 5: Family Fun in Victoria, BC
Family Fun in Victoria
Victoria, BC enjoys the mildest weather in all of Canada; this makes it arguably the most 'spring-like' destination for your family's Spring Break. Not sure what there is to do here? We've curated a list of our top picks for the ultimate family fun in Victoria, BC. Book your next getaway with our Kids Rule Castle package and get ready to explore all that Victoria has to offer!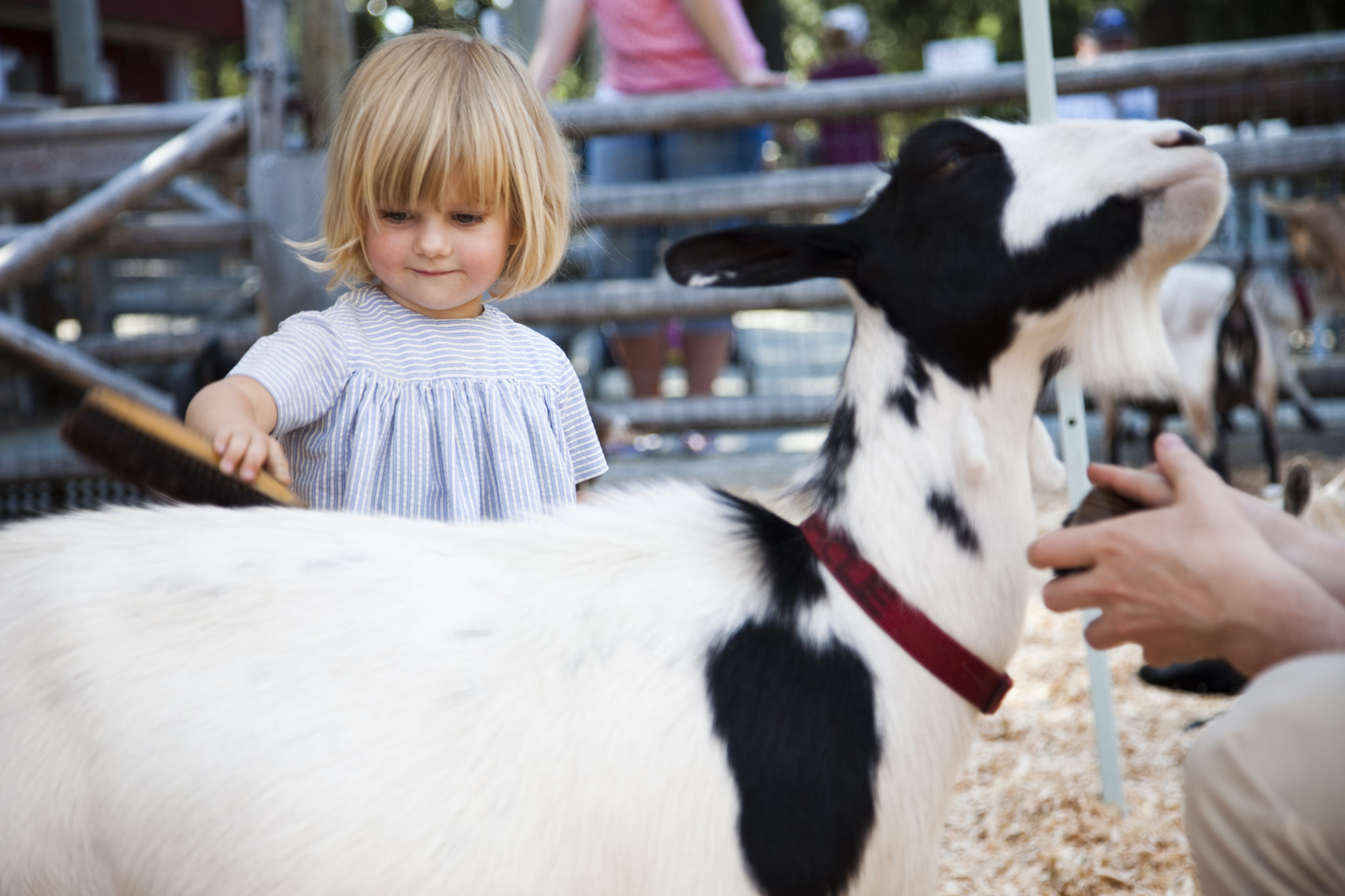 Beacon Hill Park Family Fun-day
Beacon Hill Park is an easy 15 minute walk from the Empress. Along with great playgrounds for both big and small children, a duck pond and beautiful walking trails, the park is also home to Beacon Hill Children's Farm. The farm which features goats, llamas, peacocks and more has been in operation since 1985 and operates with a goal of encouraging children's compassion for animals.
Not to be missed is the famous "running of the goats" at 10:10am and 4:10pm when the gate is opened and the jubilant little goats make an (often hilarious) run for it. Bring your kids to see these kids from early March to early October.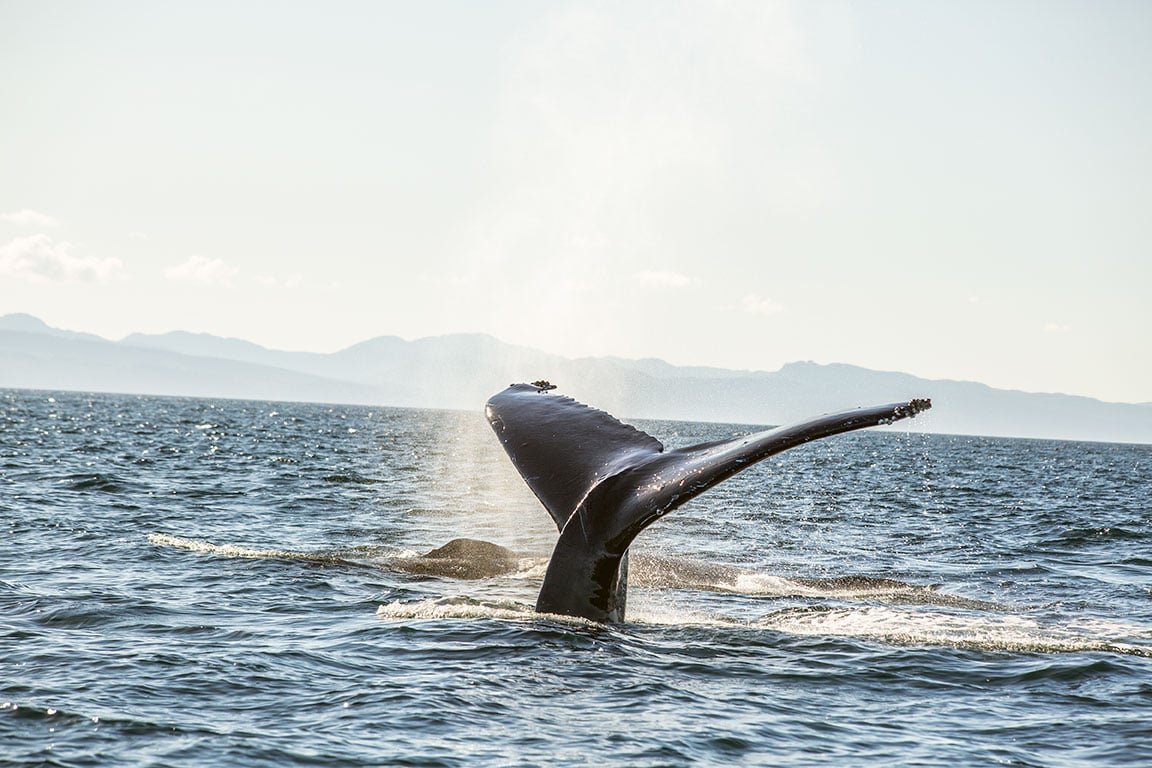 Rain, Rain, Go Away
Though it's the most temperate city in Canada, there are some rainy days. Not to worry! There are plenty of amazing indoor places to explore for the whole family. Just next door, you'll find the Royal BC Museum. A world-class museum featuring the history and culture of British Columbia as well as popular travelling exhibitions. Down the road (20 minutes) in beautify seaside Sidney, you'll find the Shaw Centre for the Salish Sea. This not for profit aquarium and learning centre offers an interactive, informative and hands-on experience with more than 160 species of marine life.
Cadboro-Gyro Park
Featuring a log-strewn beach, a zipline, picnic areas, tennis courts and a playground that features a giant octopus, this popular place is just 20 minutes from the Empress. Legend has it that a sea monster was spotted here back in the 1930's. 'Caddy', short for Cadborosaurus hasn't been seen lately, but you can visit the concrete, climbable version of the mythical monster in the park.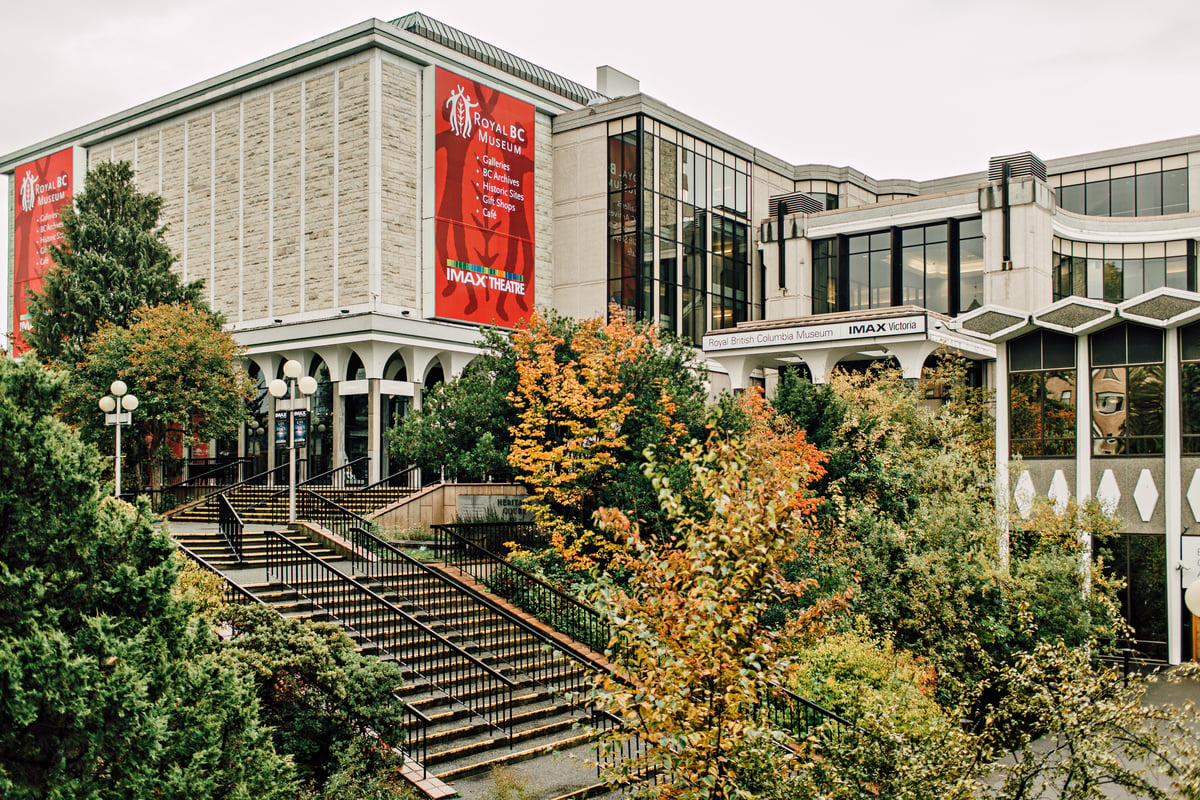 Dallas Road
This scenic stretch is a great spot for all members of the families – including the furry ones. Lined with beaches, one of the most popular spots is located at the Bottom of Cook Street, between Clover Point and Beacon Hill Park. These beaches are perfect for flying kites, enjoying a picnic and for your four-legged family member(s), Dallas Road is off-leash year round.
Explore Chinatown's Shops & Alleys
an easy walk from Fairmont Empress, Chinatown is the oldest Chinatown in Canada and the second oldest in North America. Walk through the colourful  and eclectic shops, grab a tea or explore the narrow brick alleys that are filled with colour.  This area is enriched in Canadian history.
Must see: Fan Tan Alley is the narrowest street in North America.